[adinserter block="1"]
A video of a person being buried in a casket designed in the form of a penis has been making the rounds on social media.
The video was shared by Ghanaian media practitioner and lawyer, Gabby Otchere-Darko, on his social media pages.
It was learnt that the burial ceremony took place in a Ghanaian community.
In the video, scores of people are seen paying their last respects to the deceased.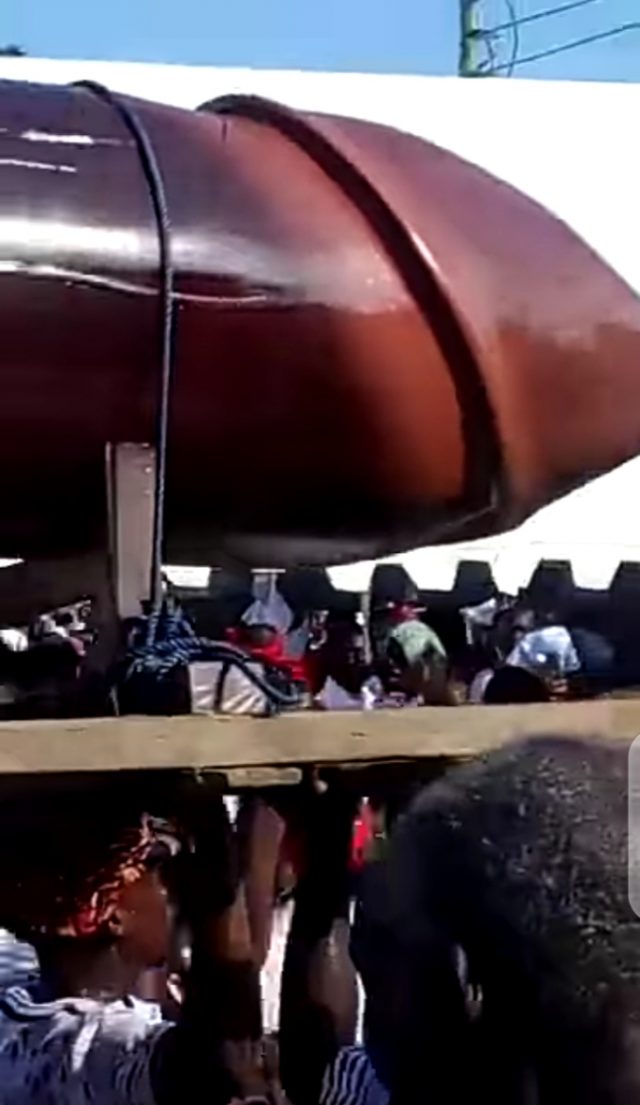 According to the media practitioner, he was told the deceased had 10 children with 10 different men, hence the male organ shaped casket.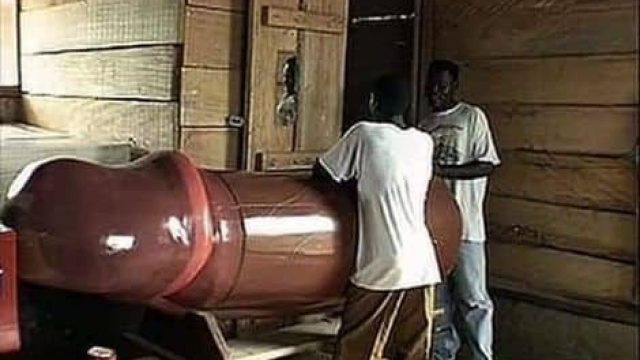 Otchere-Darko wrote: "I am told this was the final funeral rites with the casket of an amazing woman who died leaving behind 10 children from 10 different men here in Ghana.