[adinserter block="1"]
The father who got banished for having an incestuous relationship which birthed two kids, with his daughter has spoken out after he was interrogated.
One Amaechi Agnalasi, and his daughter, Queen Bassey made news a couple of days back after they were banished from Nnobi community in Anambra state for engaging in an incestuous affair that produced two children.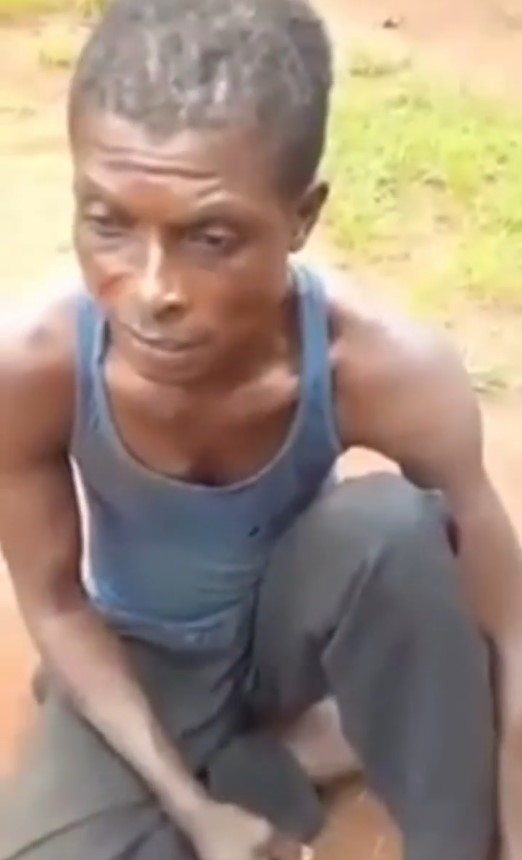 At the time the news was reported, Queen Bassey revealed they are from Cross River state but lived in Anambra. Queen shared that her father was the one who took her virginity and made her take an oath to become his.
According to her, her father started their incestuous relationship after his wives left him.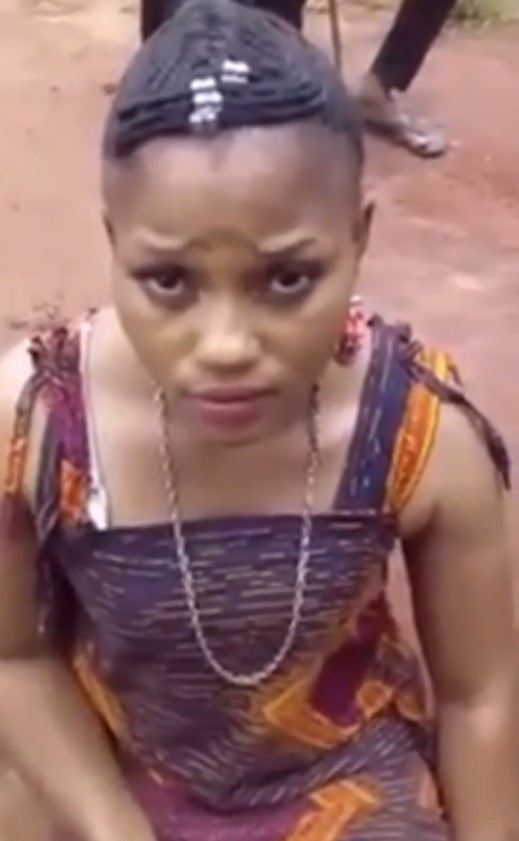 Speaking during an interrogation, Amaechi stated that he made his daughter take the oath because he did not want her to leave him. According to him, his other kids that lived with him left him so he decided to make Queen stay by getting intimate with her.
Watch him speak as you scroll,