[adinserter block="1"]
A Nigerian lady has got people talking after she shared a video of her transition from a church girl to a slay queen.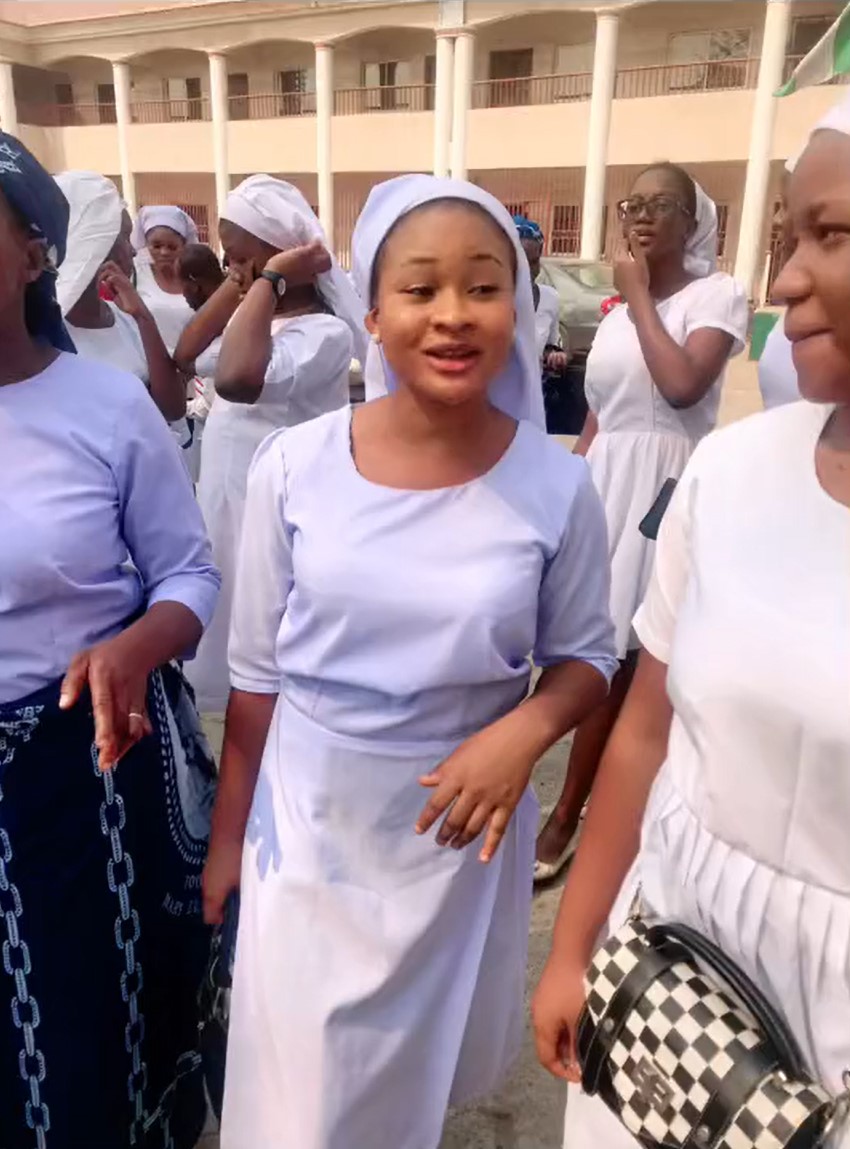 The viral video which has stirred tons of reaction from social media users showed the Nigerian lady transition from being an ardent church goer and believer, to a party/club lover.
She transitioned from wearing full-body coverings and engaging in religious activities to wearing racy attire and partying hard at nightclubs.
In the latter part of the video she was also seen smoking.
Reacting to the downward change in lifestyle, an Instagram user @__oyebisi.xx wrote, "She collected her live back from Jesus 😂".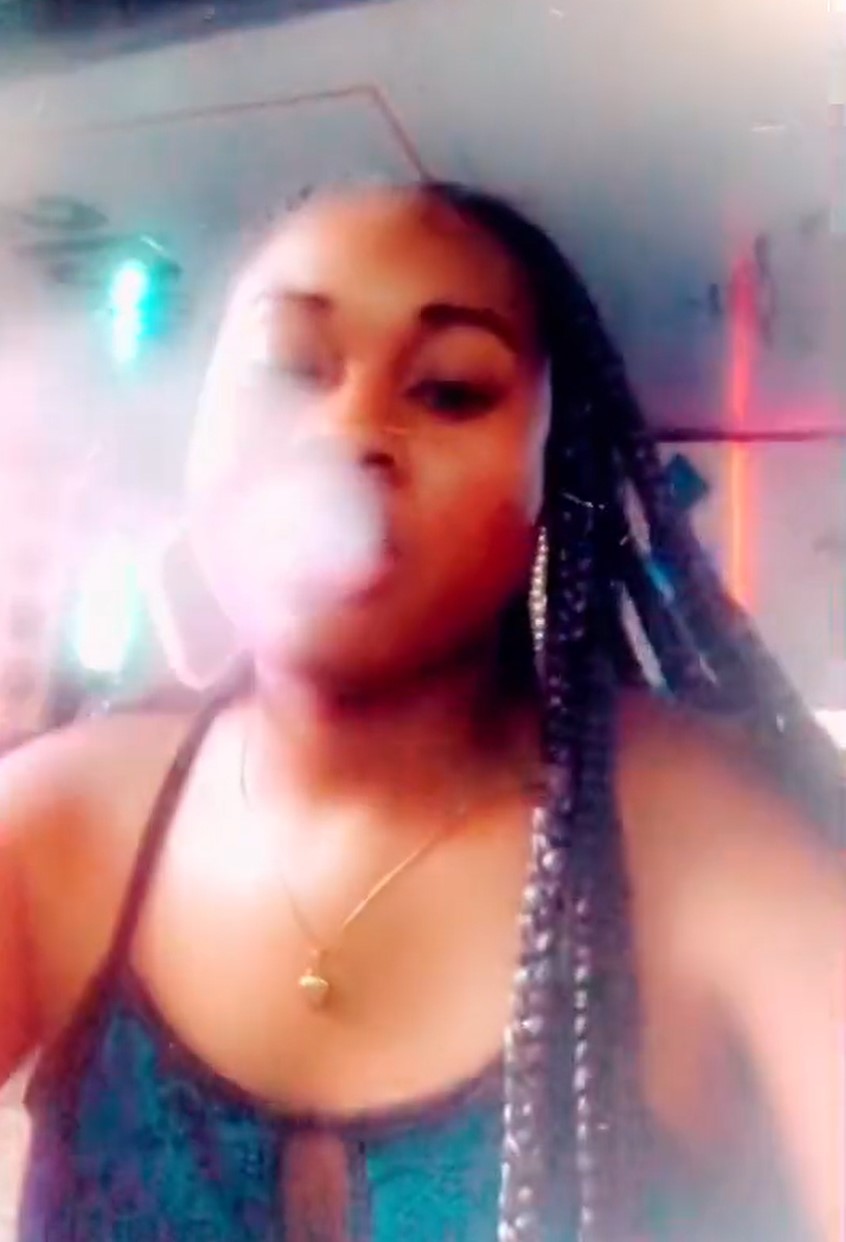 @mrpandacomedy, "She was never a *rev sister*,,, this is either her confirmation day or her first holy communion. Catholic's knows what I'm saying 🙌".
@princeamadivibes, "Good girl no dey pay o 😂".
@official_southside_ruth, "I pray she trace back to "GOD" If not, it will end in pains, destruction and tears!💔".
Watch video below,
Watch video below