[adinserter block="1"]
A Facebook username Ella Ada has come to her Facebook page to remind men to come to her State which is Enugu State in search of wife material.
Okechukwu Ella Ada who is well known by her Facebook username Ella Ada has demonstrated in her personal Facebook page about how prepared she is to welcome her man.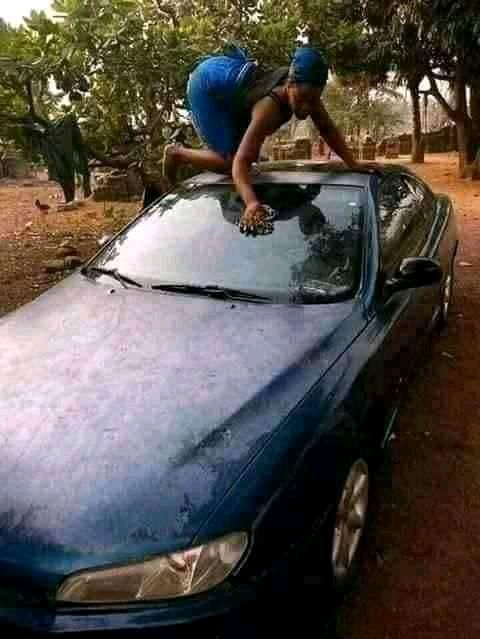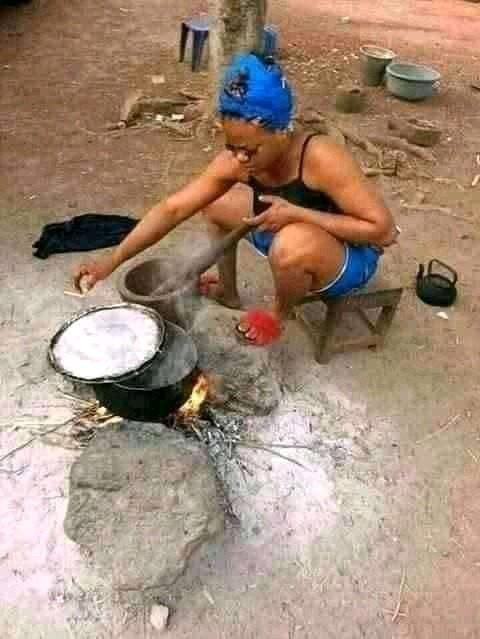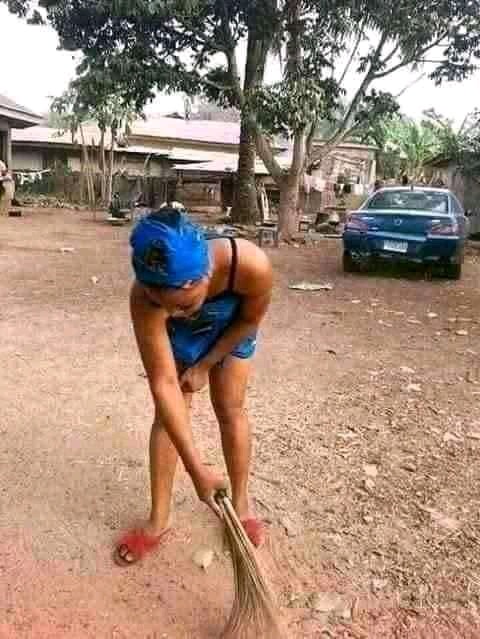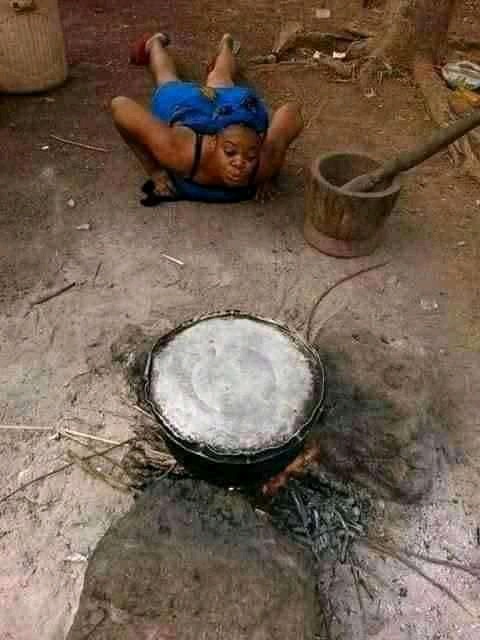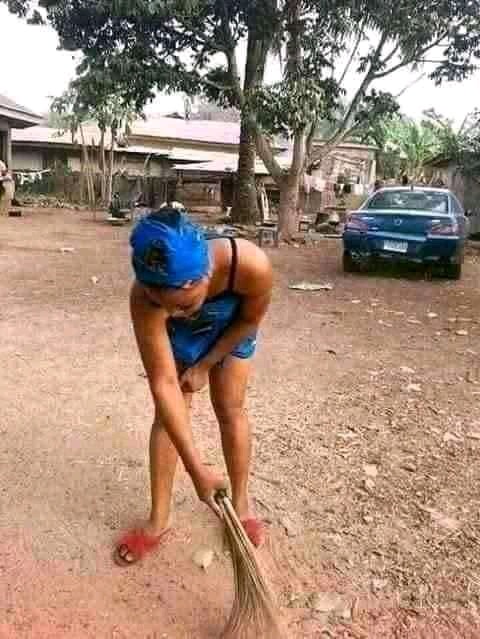 According to Ella Ada who posted her wife material demonstration photos on her page said,
"Where is all this abroad guys that is looking for Good wife to marry come to Enugu State we are wife material we are the best wife to marry"
See the screenshot and the link to the post below.