[adinserter block="1"]
A Nigerian lady, identified as Precious Kolawole, has taken to social media to show her exhilaration after seeing snow for the first time in her life.
The young lady, who recently relocated to Canada, couldn't contain her excitement after witnessing snow fall from the sky for the first time and filmed a video to capture her reaction.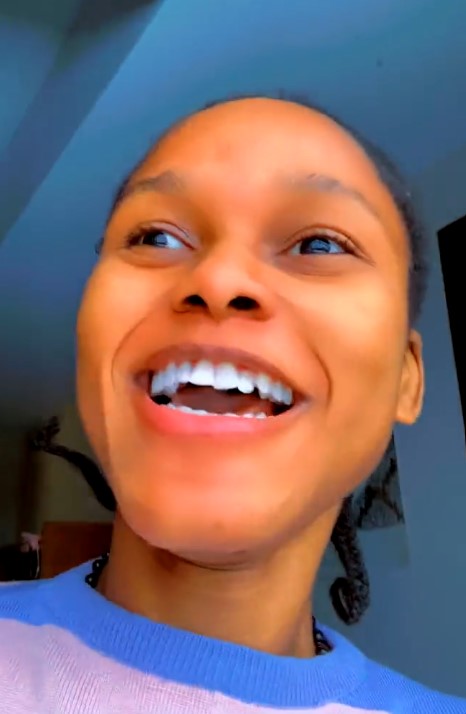 In the video she posted on her Twitter page, @precillieo is seen talking excitedly about the snow as she captured a view of buildings covered in snow.
"God, is this heaven? This is heaven on earth", she said with so much joy in her voice.
Watch the video below,