[adinserter block="1"]
A video which is presently circulating on social media has shown the moment as a Nigerian lady identified as Linna rolled on the floor at the airport after entering airplane for the first time.
The Joyous lady entered the aeroplane for the first time and could not control her happiness and emotion after dropping from the airplane.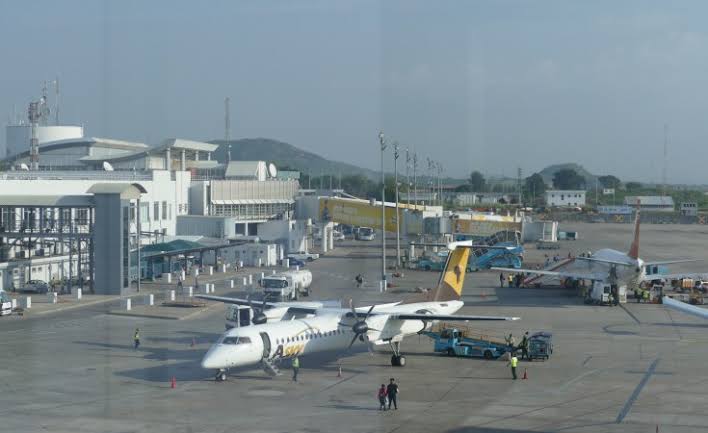 In the now viral video, the lady was seen as she rolled on the floor and knelt to thank God as people stared at her in amazement. Sharing the heartwarming video, she captioned,
 "Thank you papa. If it's not God then it means nothing to me. All I wanna say is thank you Lord."
Watch the video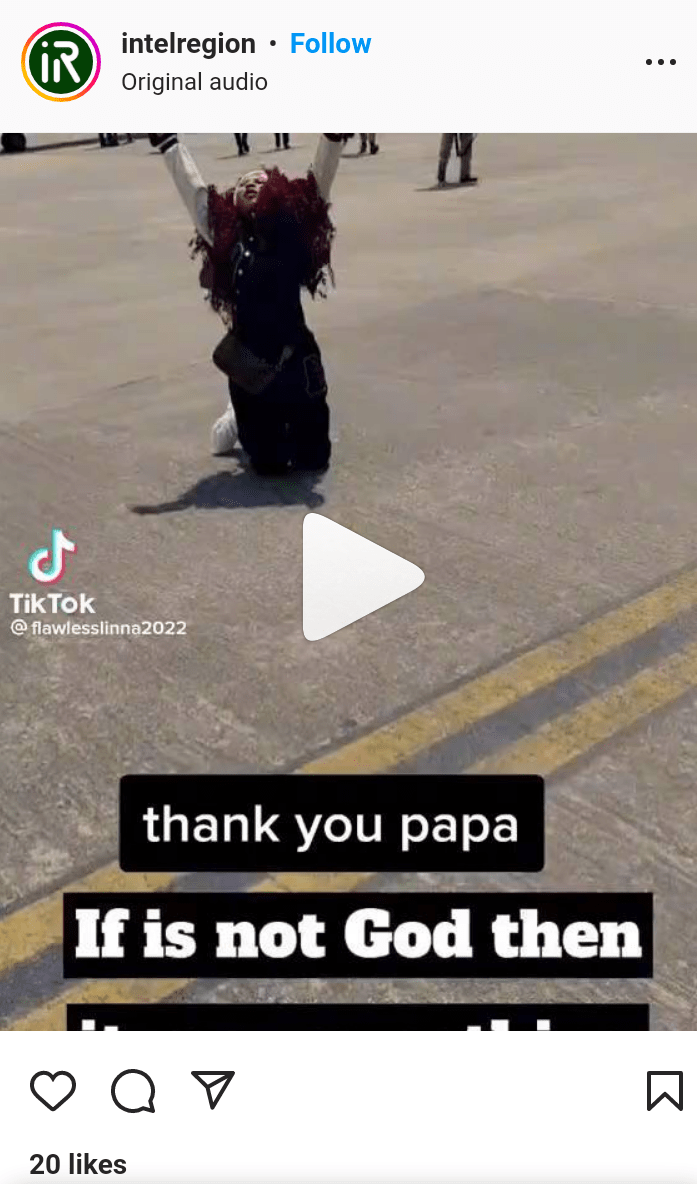 As the video got Online, social media users took out time to congratulate the happy lady.
See social media users reaction to the video
@user251411 said, "oooh I feel your joy my dear , I wish one I will feel the same Amen".
@banks said, "A grateful heart. Only you understand your praise".
@casmir said, "others be looking at you smiling 😂watin sup".
@Joy😌 said, "I don't know what happened. I'm joining you to thank God".
@KinkyYo said, "ok, let me guess. it's your first time flying right? I join you to say thank you Lord
What do you have to say concerning this article share your opinion with us via the comments section.