[adinserter block="1"]
Popular Nollywood Actor Frederick Leonard is a very handsome Actor and as a result of his handsome body, many females both his Colleague and fans have been praying to have him not until October when he proposed to his colleague Peggy Ovire.
In this article, we will be listening some of the names of women rumors have once carried had something in common with Frederick Leonard.
#Uju Okoli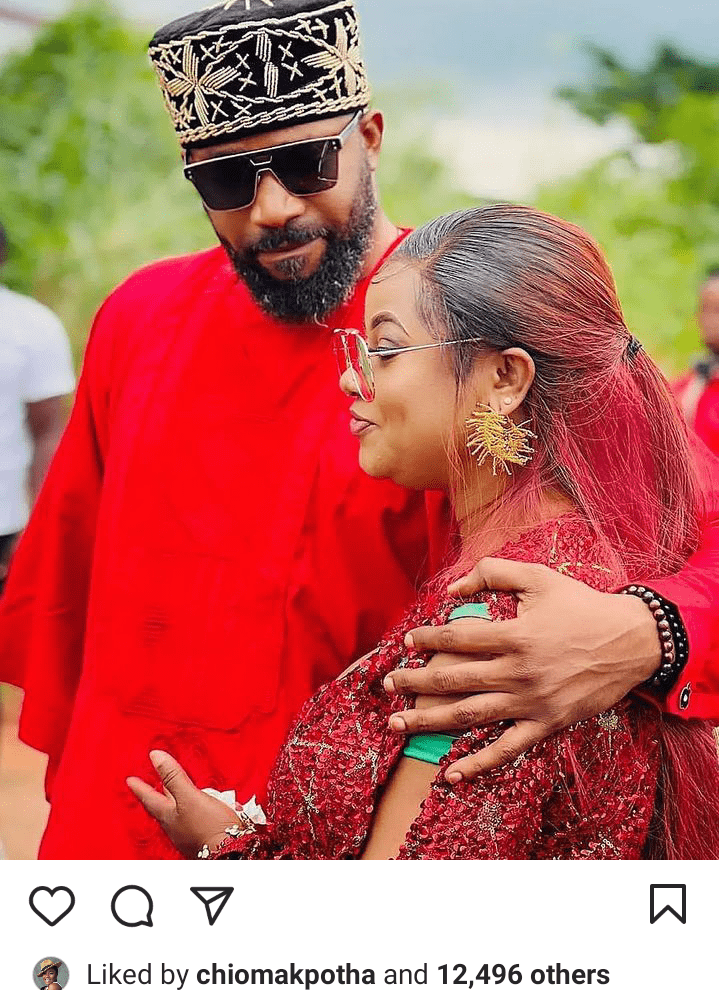 The rumors of Frederick Leonard dating Uju Okoli were raised to alarm a few months ago when he took to his verified Instagram handle to refer to Uju Okoli as the bone of his bone.
#Chioma Akpotha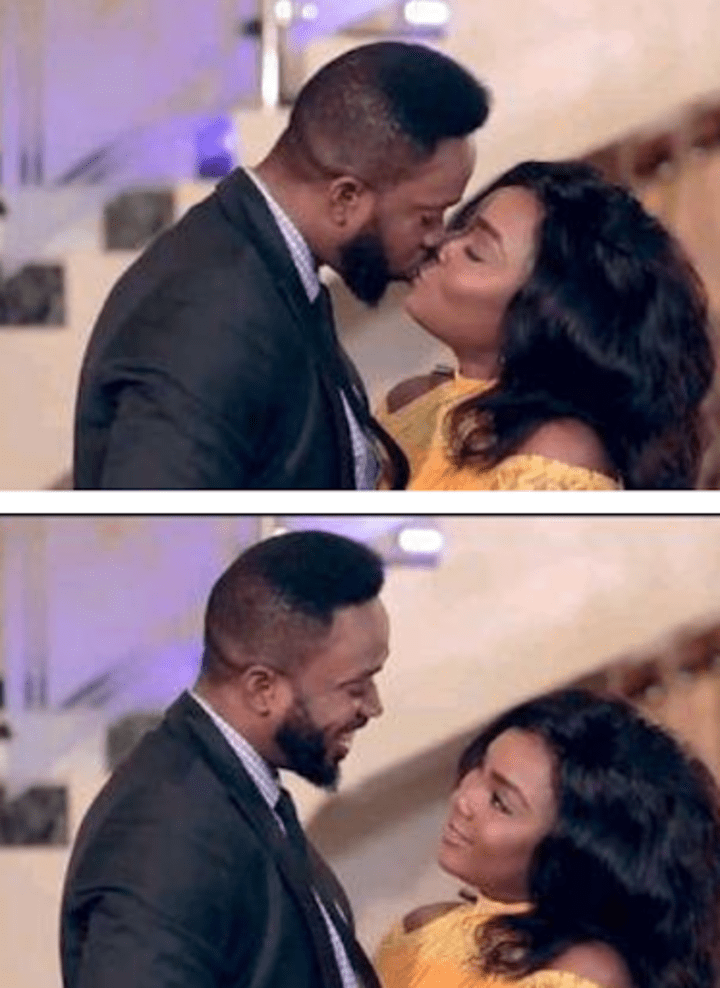 From the look of things, they haven't been any proof that Frederick Leonard and Chioma have anything in common, but some years back, social media users raised speculation due to their closeness.
#Destiny Etiko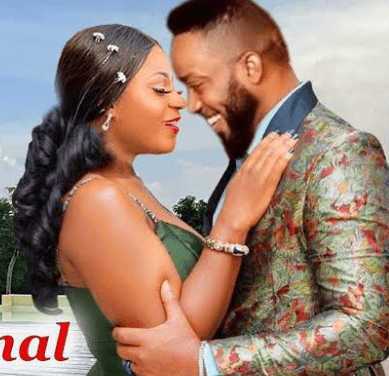 Destiny Etiko and Frederick Leonard haven't had any serious relationship saga on social media, but most fans were disturbed due to their closeness to each other a while ago but they haven't been any proof that they dated.
#Lota Chukwu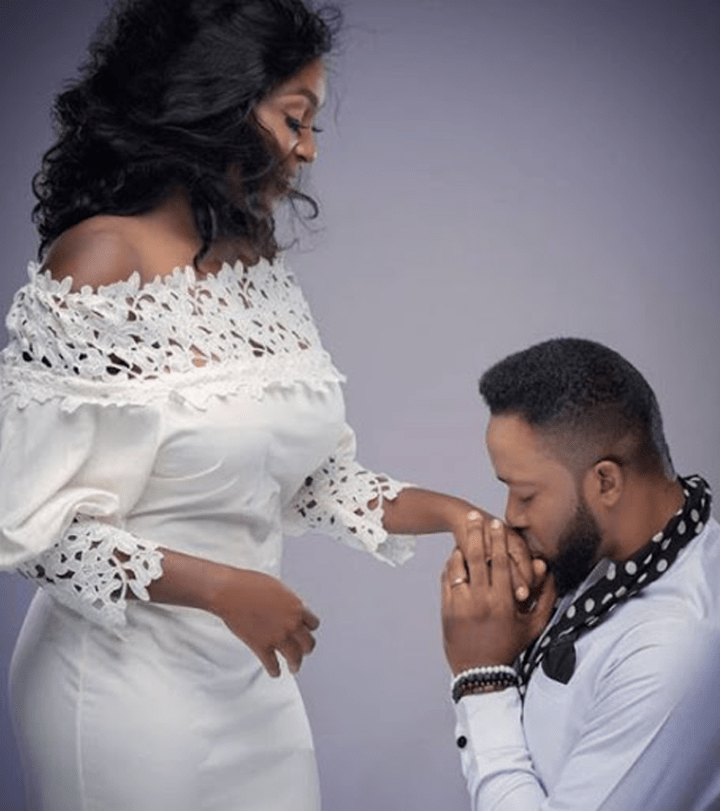 Just like the others, Lota and Frederick Leonard have acted in a lot of love scenes in movies which made people think they dated. Perhaps they did and never let us know
What do you have to say concerning this article share your opinion with us via the comments section.