Nollywood has witnessed the glowing careers of top actors who started as child actors in the movie industry and have made a name for themselves.
It is mostly argued that child actors who grow up into adult actors are the best actors because of their wealth of experience. Actors who grew up on camera have a special connection to their fans as they are able to relate well with the kids and see things from their point of view that the older actors without that experience can see. They are able to blend the two groups of people into one and deliver
#1. Funke Akindele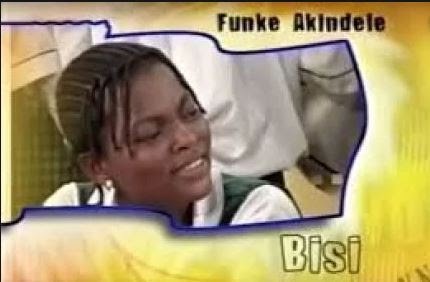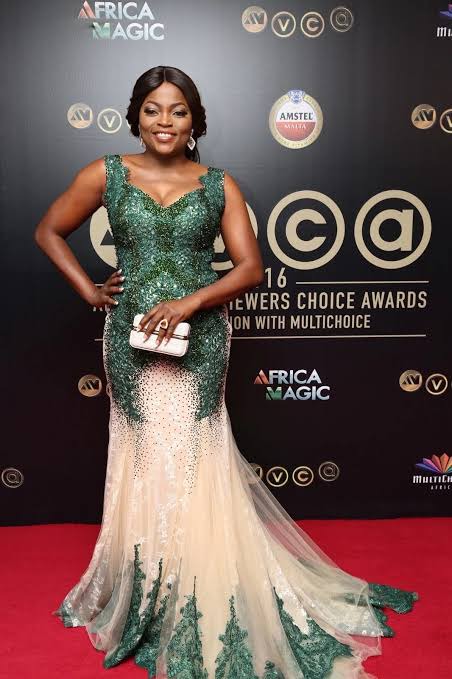 Funke Akindele is a renowned actress who started her carrer as a young girl.
#2. Regina Daniels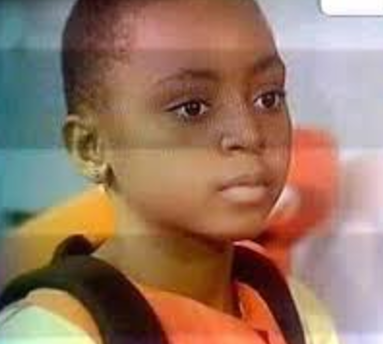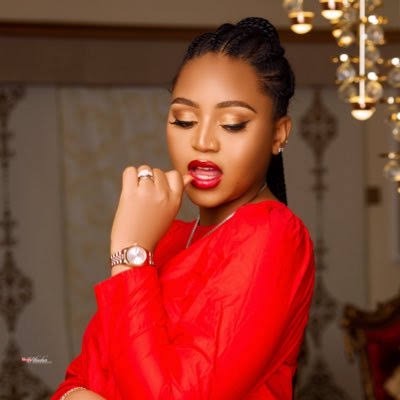 Regina Daniels started acting at nine years and has since gone on to feature in different Nollywood movies.
#3. Opemipo Bamigbopa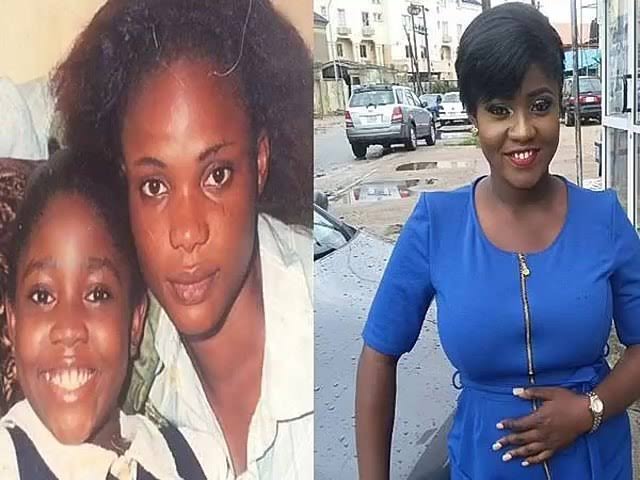 Opemipo Bamigbopa is another actress who started from the ranks as a young girl.
#4. Samuel Olasehinde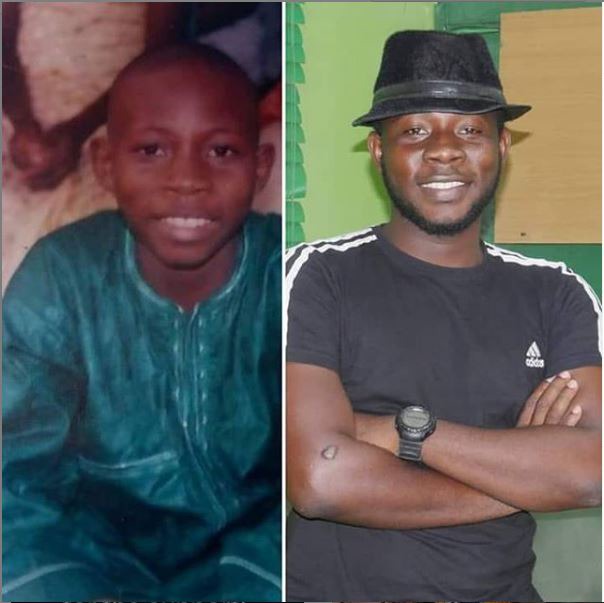 Samuel Olasehinde is a talented Nollywood actor who has been in the scenes since his childhood days.
#5. Somadina Adinma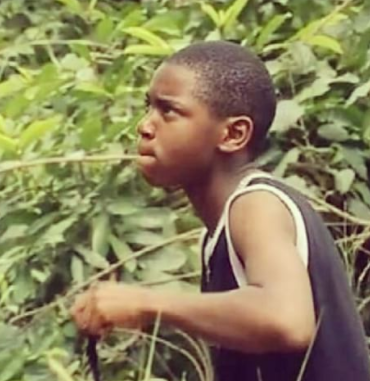 The popular actor, Somadina Adinma literally grew up on camera as he started shooting movies as a young boy.
#6.Sharon Ezeamaka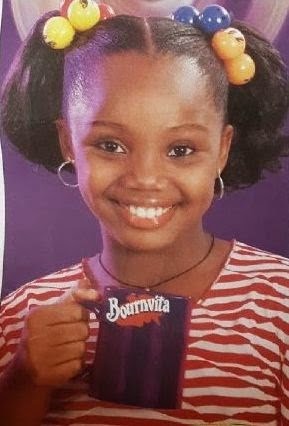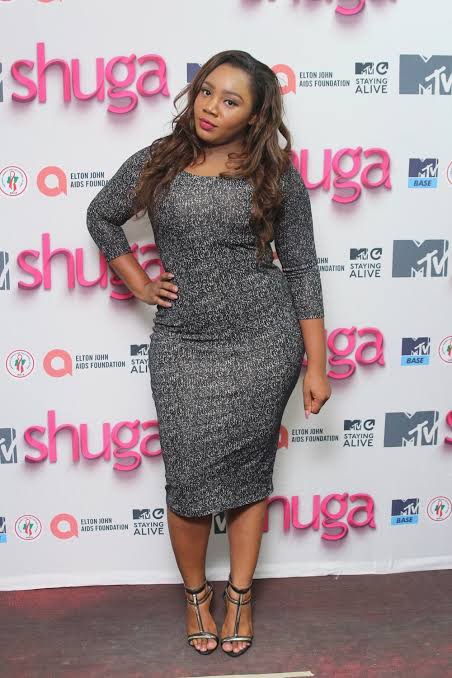 Sharon Ezeamaka got into the acting scene as a young girl.