[adinserter block="1"]
Anayo Modestus Onyekwere who's popularly referred to as Kanayo O Kanayo or KOK is a prominent and an award-winning Nigerian actor, movie producer, and a television personality born on March 1, 1962 in Mbaise, IMO state, Nigeria. He holds a bachelor's degree in Philosophy and Master's degree in Political science from the University of Lagos, he recently got a degree in Law.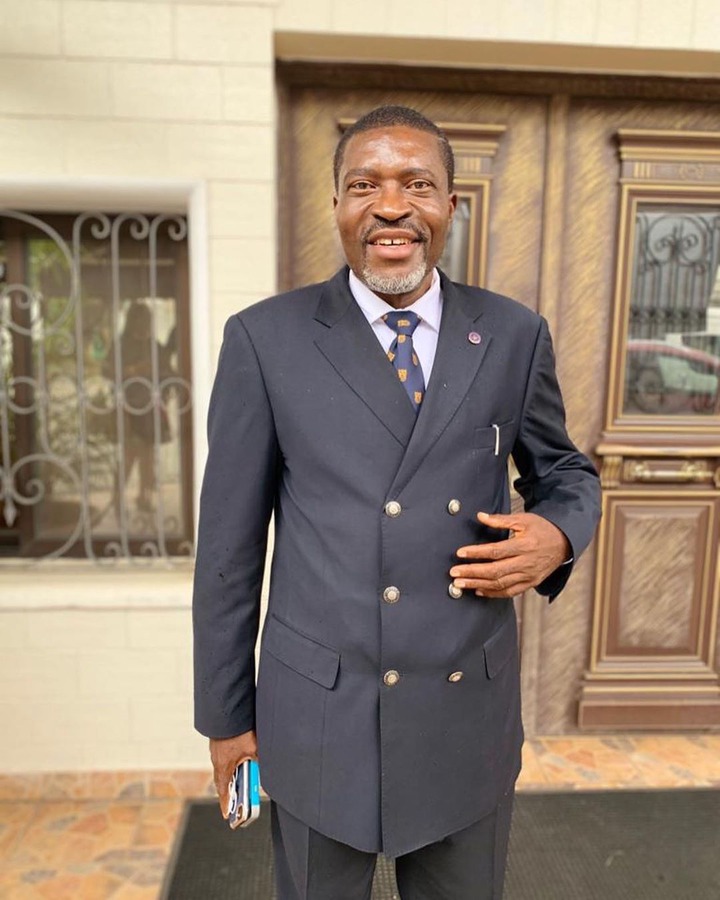 Kanayo O Kanayo is well-known for his first Nollywood film "Living In Bondage" where he played the role of Chief Omego in 1992. This debut movie denotes the start of his distinguished career and put him into the prominent position in the movie industry.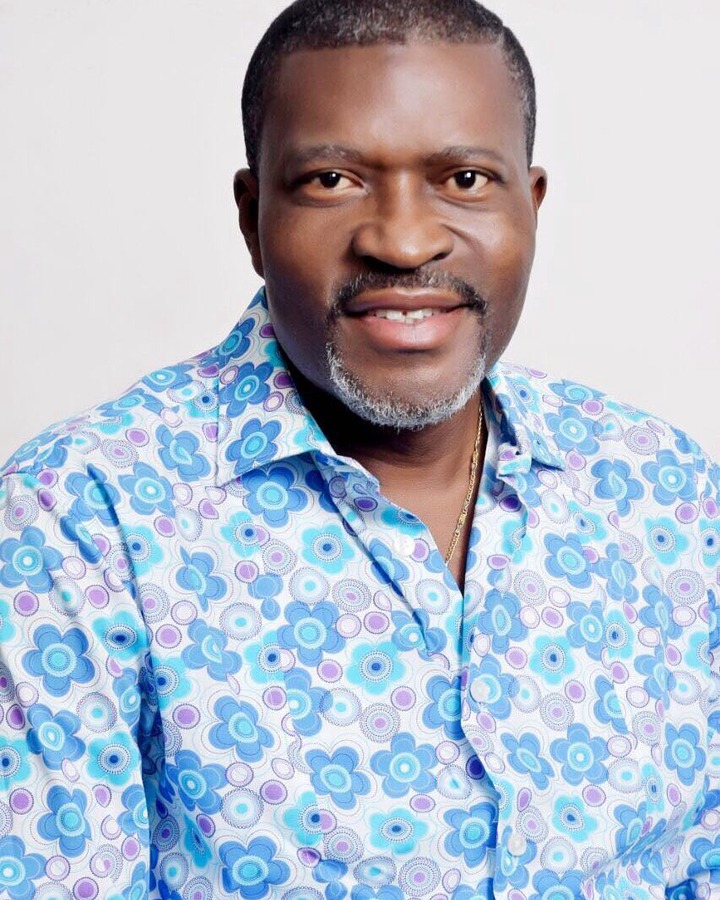 Kanayo O and Kanayo has acted in more than 150 Nollywood movies which includes: The Coven, Living in Bondage, Holy Serpent, Tears for Live, Billionaires Club, Circles of Doom and many others where he performed excellently. He's a fantastic actor when it comes to playing the part of a ritual character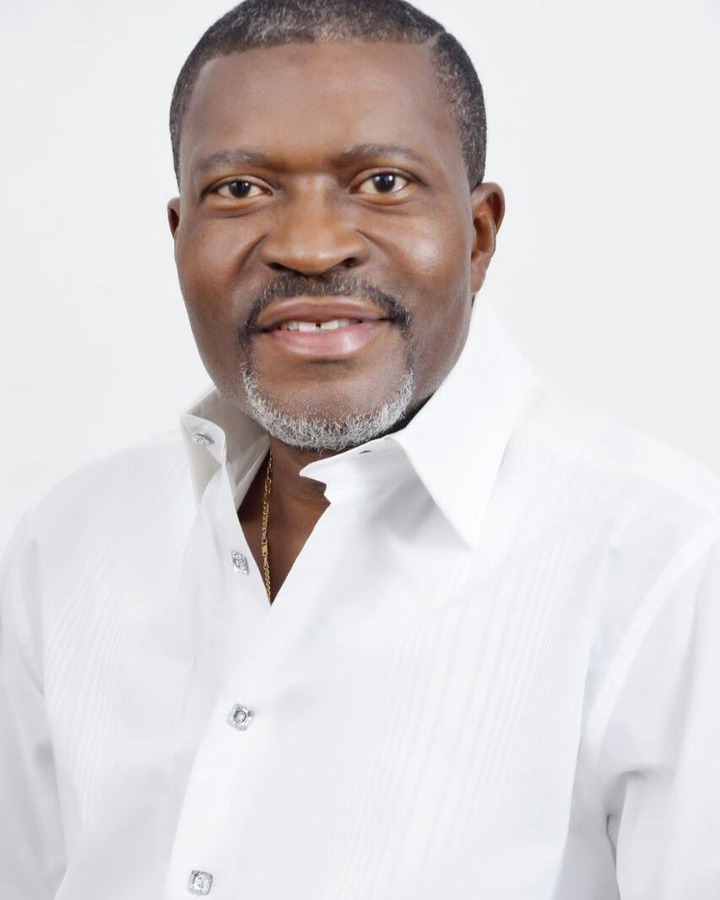 Kanayo in the course of his career has won several awards which includes the Best Actor in a Leading role at the 2006 African Movie Academy Awards and many other awards.
Kanayo O Kanayo is happily married to his beautiful wife, whose name is Nneka Kanayo Onyekwere. The couple are blessed with four children ( a girl and three boys). His first and only daughter is identified as Uloaku Valerie Kanayo. His three sons are identified as: Einstein, Clinton and Kosisochukwu Montell .
Kanyo O Kanayo is one Nollywood actor who keeps his family away from social media, due to certain controversies. He only post their photos on their birthdays to celebrate them.
Checkout lovely photos of Kanayo O Kanayo's Wife and four children below :
Photos of Kanayo's wife, Nneka Kanayo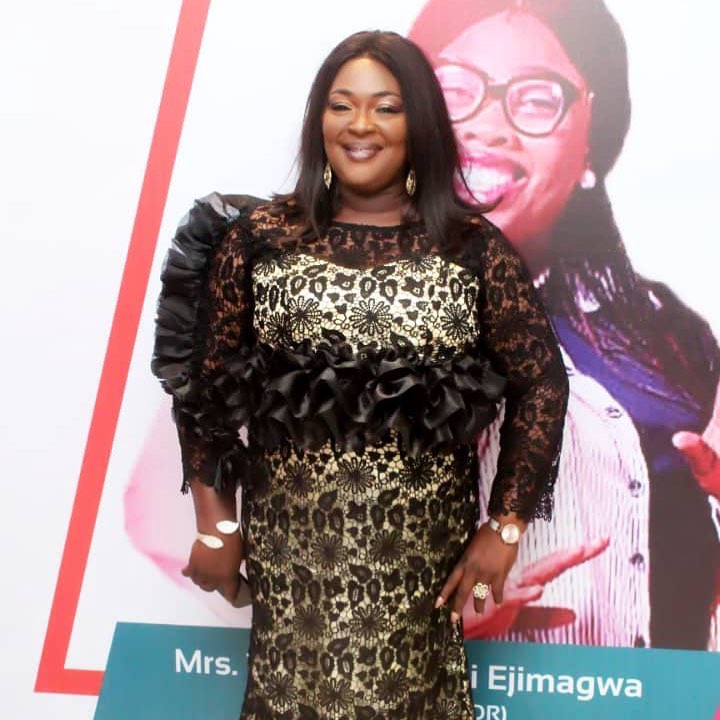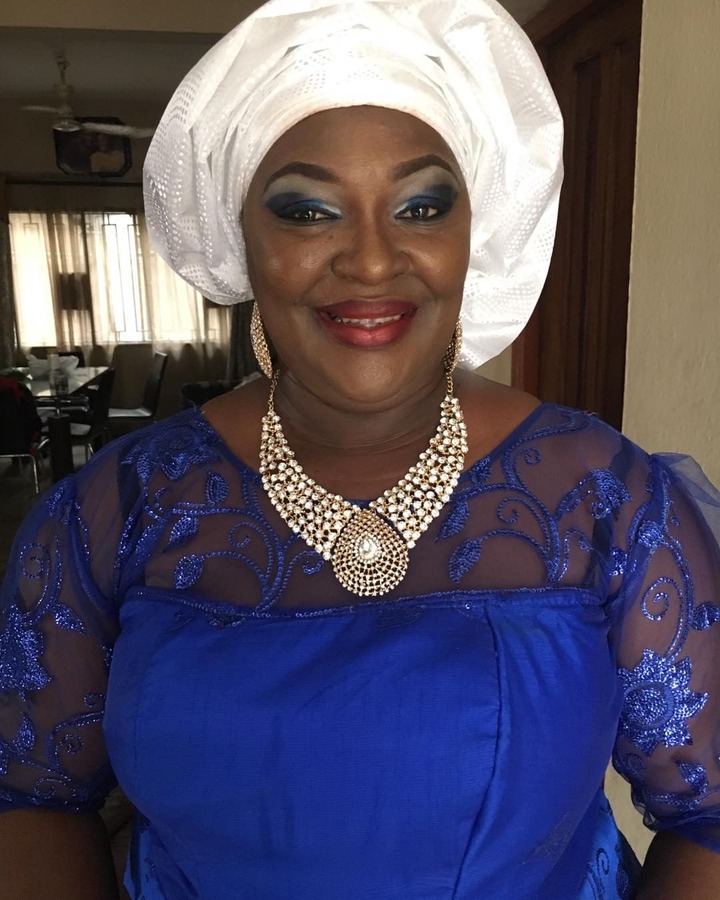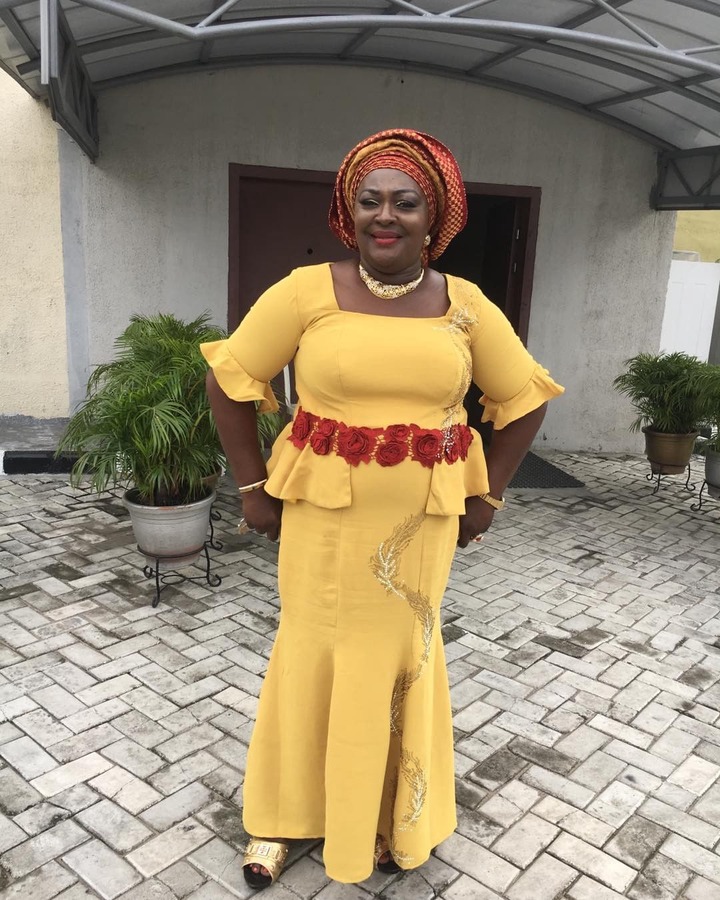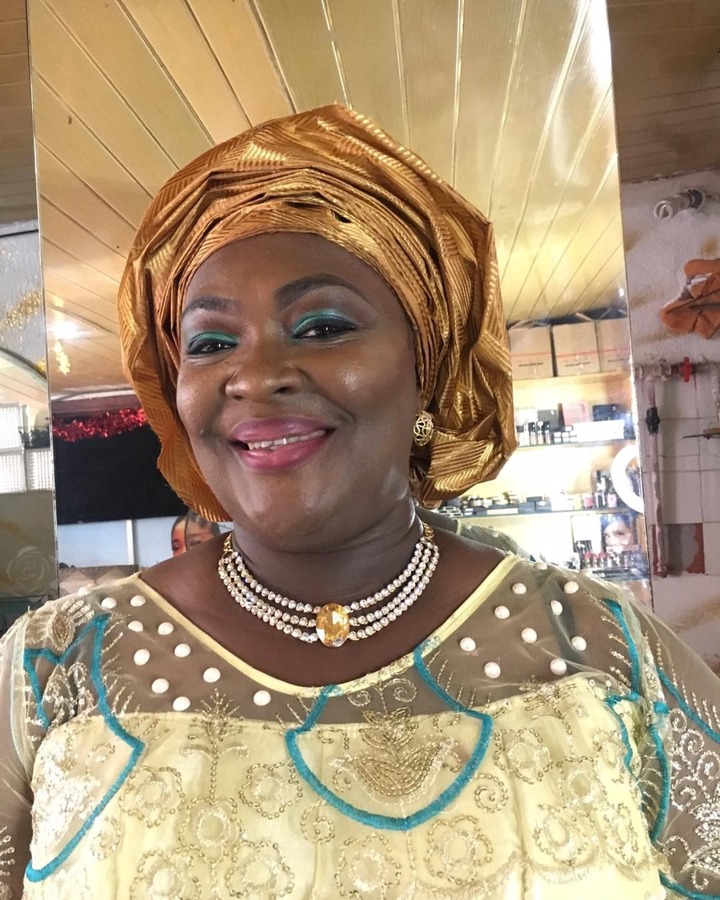 Photos of Kanayo's only daughter, Valerie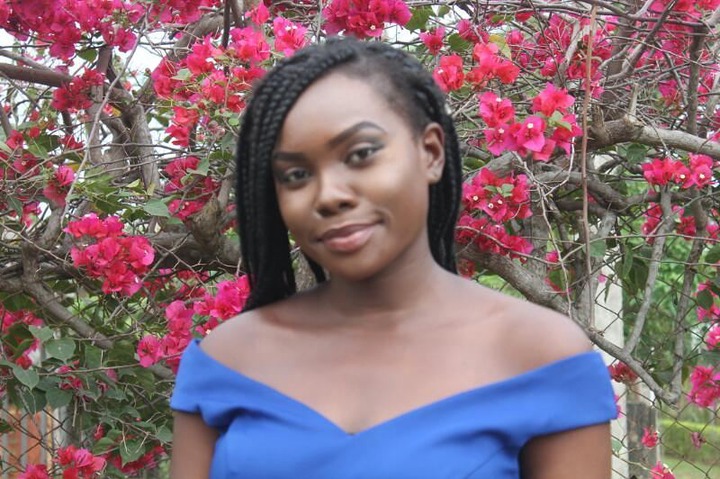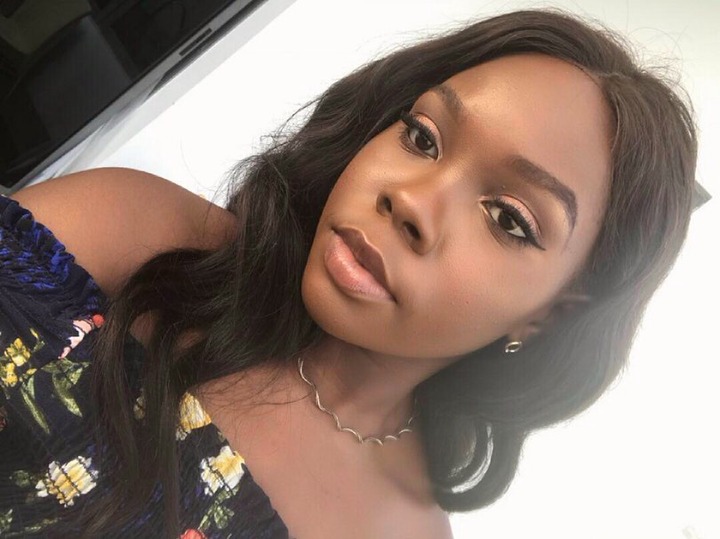 photos of Kanayo's wife and daughter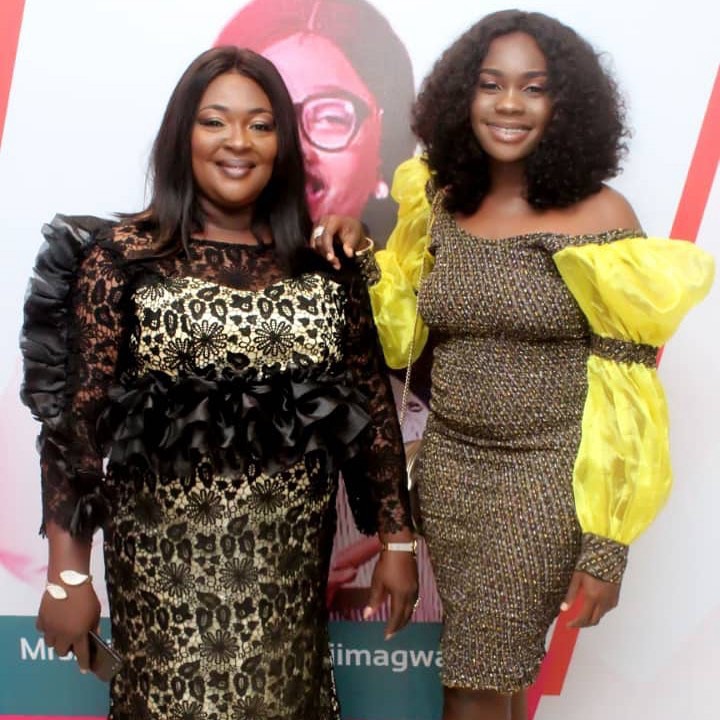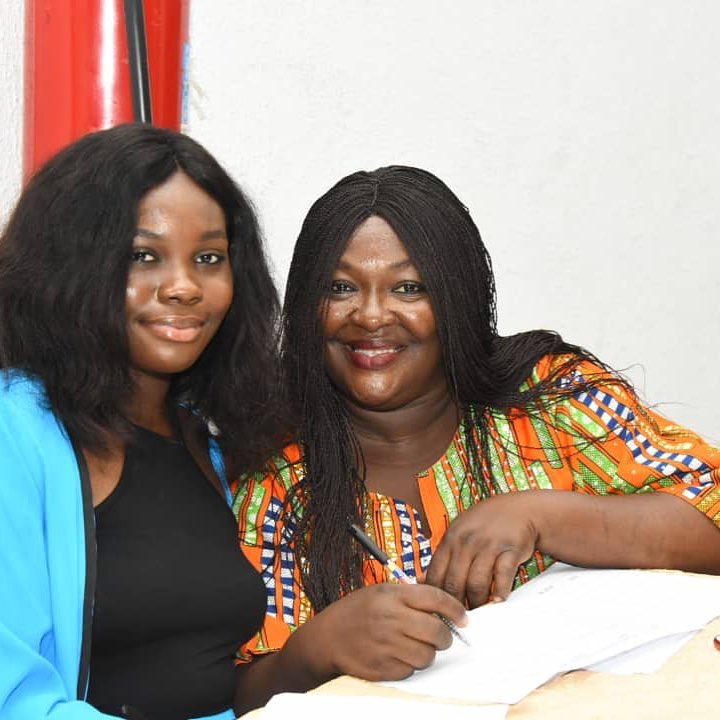 Photos of Kanayo's first son, Clinton Kanayo Onyekwere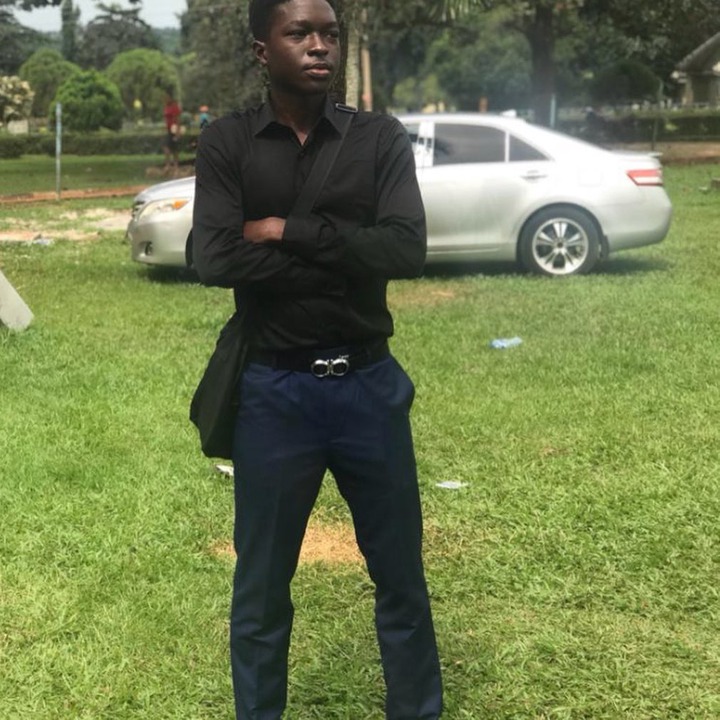 Photos of Kanayo's wife and first son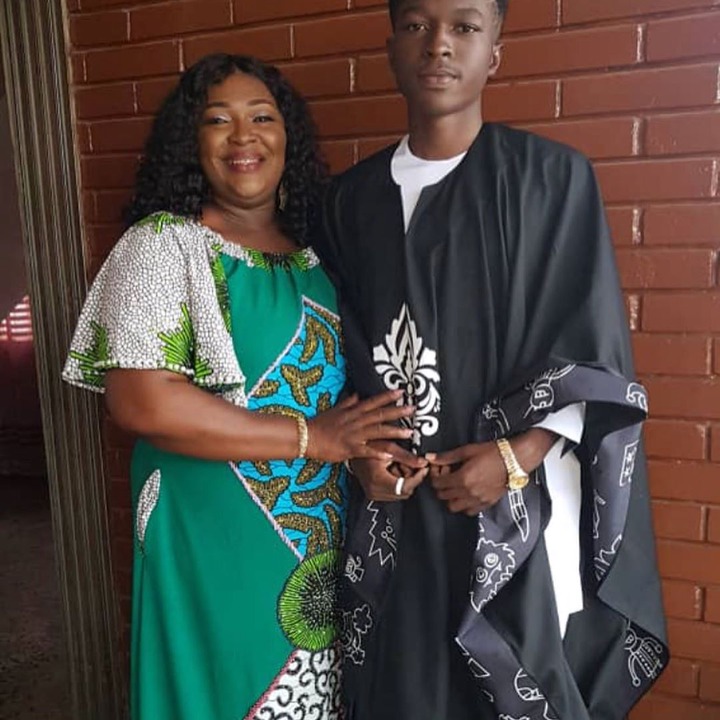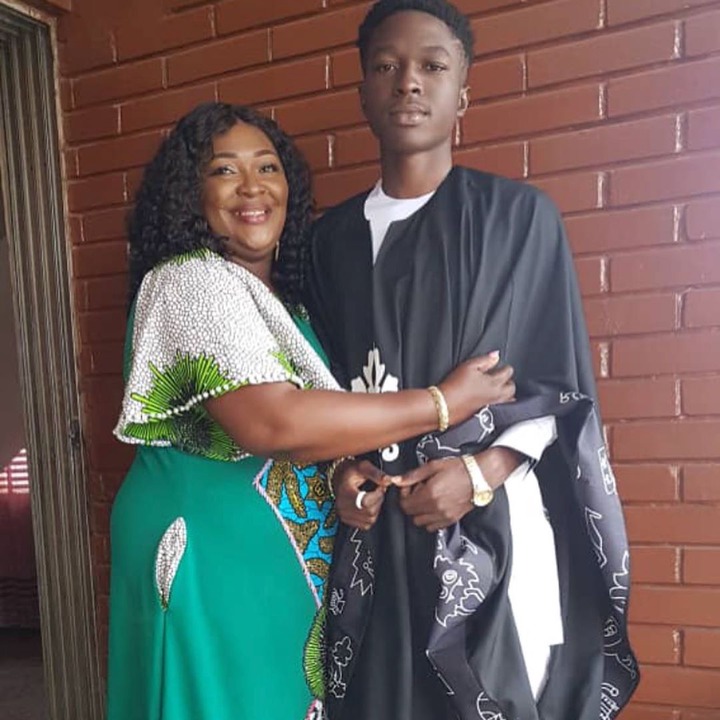 Photos of Kanayo's second son, Kosisochukwu Montell Kanayo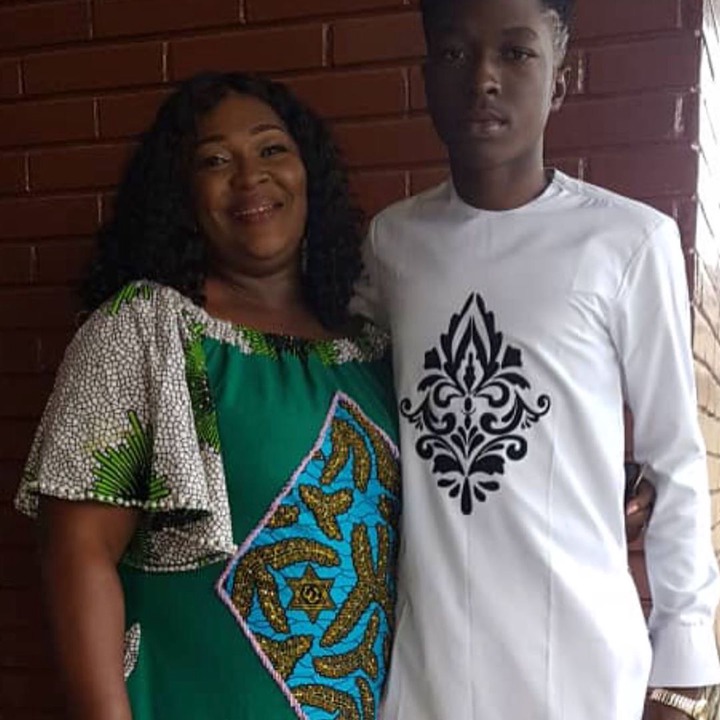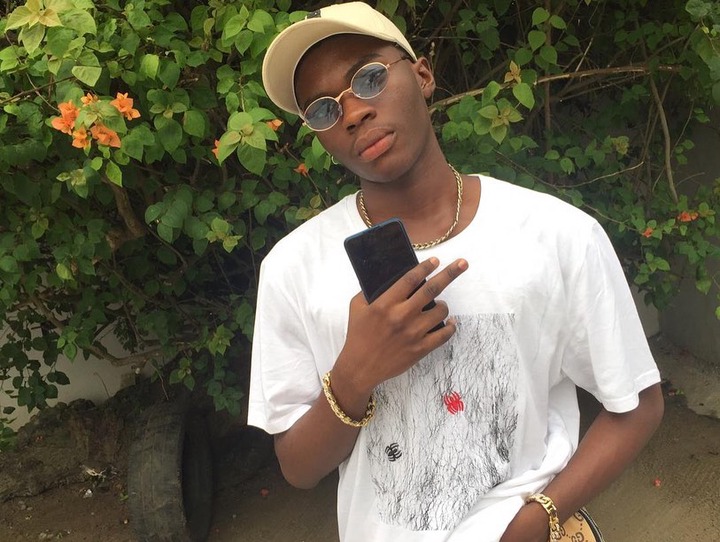 Photos of Kanayo's third son, Einstein Kanayo