[adinserter block="1"]
An old couple has melted hearts after their 52 years wedding anniversary photos which showed them rocking same outfit and kissing themselves surfaced the internet.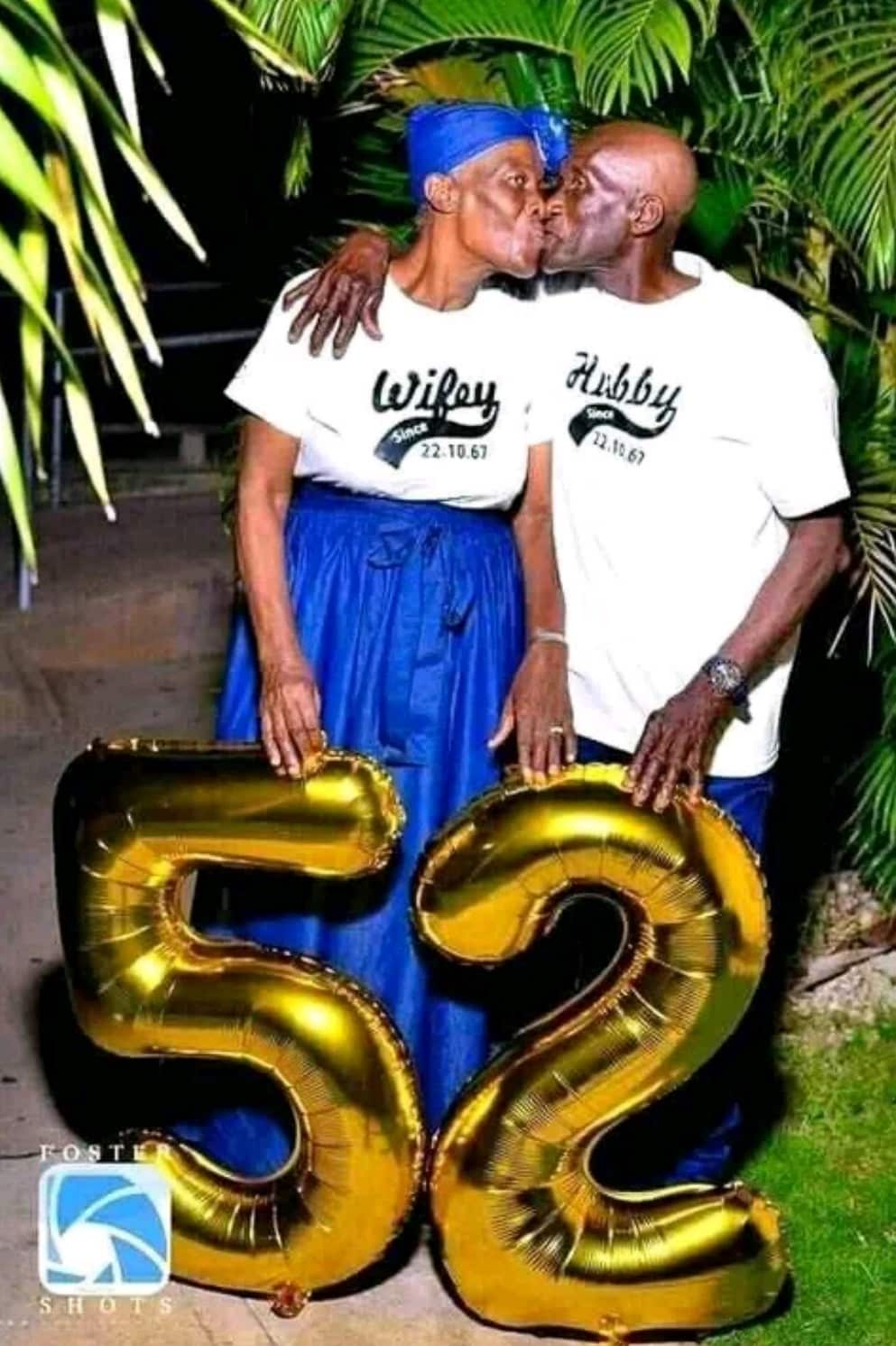 The couple who achieved such milestone at a time when true love has been regarded as a fallacy in the society, has won the hearts of many people.
Staring admirably at themselves, kissing each other and playing like teen lovers, the elderly lovebirds were captured by a photographer from a great angle.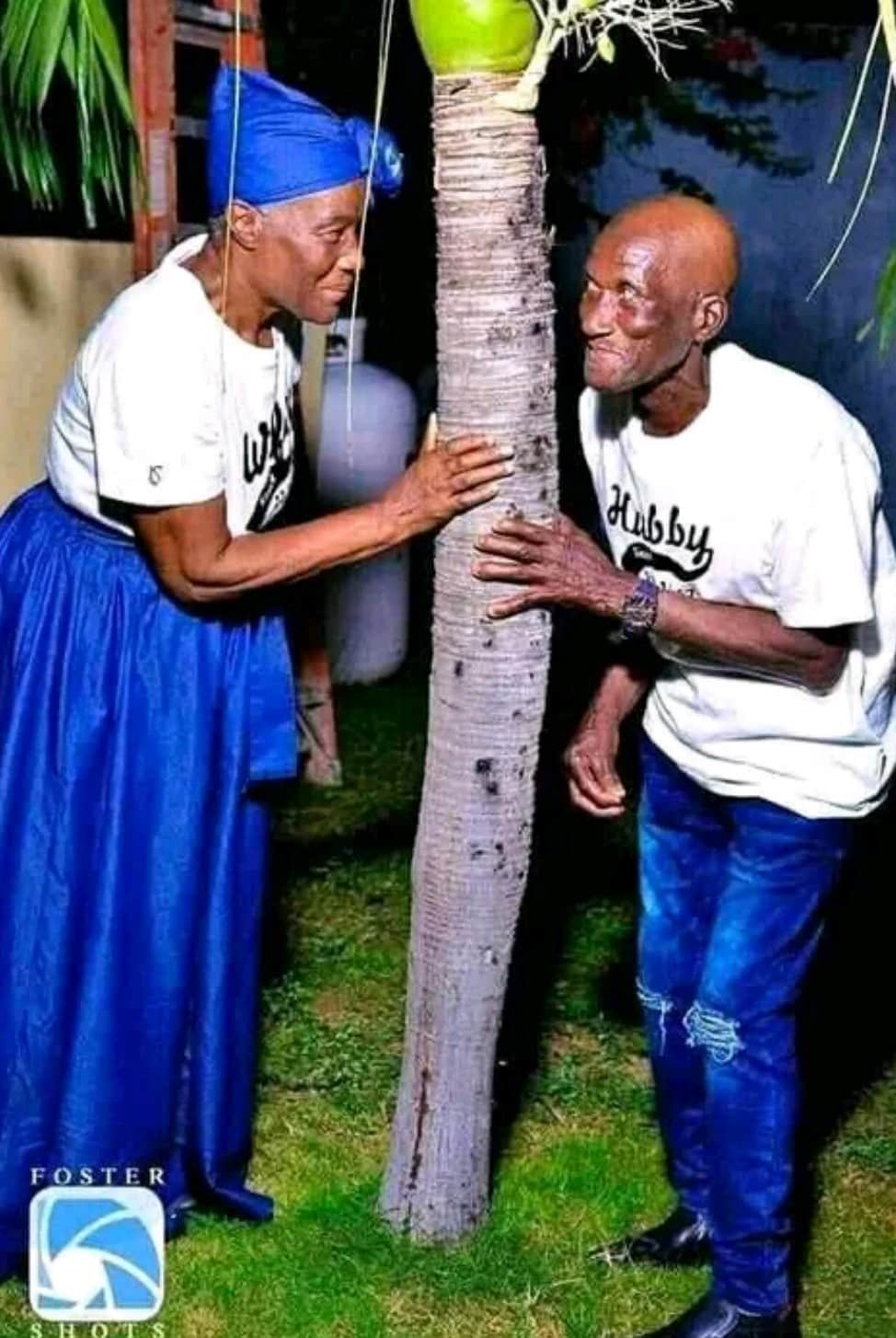 Congratulations have been pouring in to celebrate the couple who are alive and strong to witness their 52nd wedding anniversary. Reports revealed that the sweet couple had their anniversary yesterday in Nigeria.
See more photos below: