Social Media Personality, Brand Influencer, Content Creator, Actress and Video Vixen Shirley continues to share how life was cruel to her and the fact that she thought God was unfair when he took her parents. But Shirley just recently made a shocking revelation in her statement as she mentions how she became a child of the world after seeking deaths for so many times.
But God never gave up in her life as he protected her from the enemies who took her parents and also how the love of God has kept her alive all these years.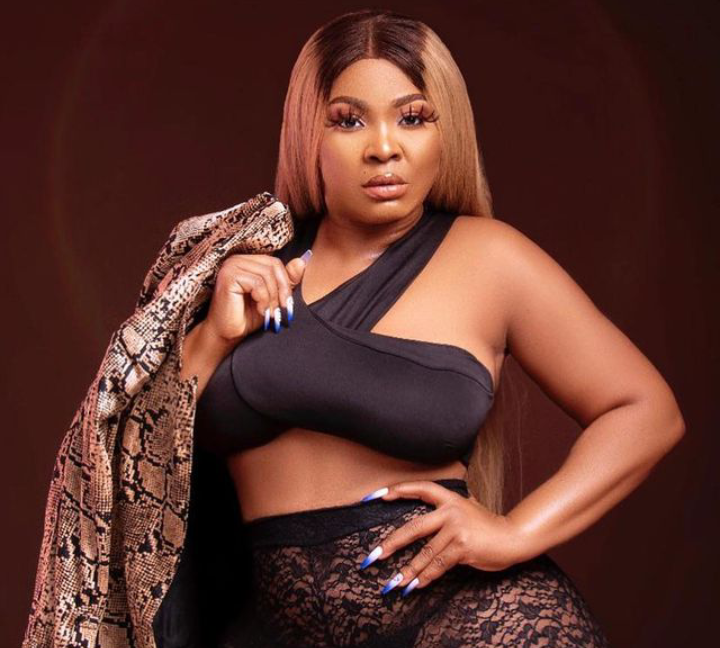 Shirley allegedly said, "No kind of suffer Wey I never see for this lifetime. True servants of God will say Shirley you have suffered and you would have died so many times but God says he loves you so much, you have a good heart I will keep protecting you no man born of a woman will kill or harm you amen."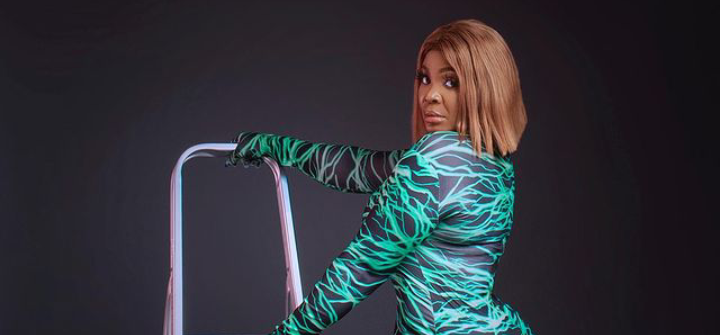 "I never knew God loved me for years. I hated him and kept blaming him for the death of my rich parents and I hated God for real and vowed never to serve HIM ever again after losing my 2 brothers as well."
"I fully became A child of the world, I didn't care anymore and I said if death wants to take me too OYA take me no wahala, SOTEY I tried to take my own life so many times but I still didn't die. Hmmm but now I know better and love God because he has been protecting ME from the enemies who try to kill me for years. but you see the people who killed my parents and 2 brothers I will never forgive them that's it they fucked UP my world."
Check out the screenshots of her full post below.