[adinserter block="1"]
This is Semah G, the little boy who was picked by popular Nigerian Singer Flavor in a motherless babies home few years ago after he was abandoned by his people in Sierra Leon.
God has changed his story now and the rejected stone is now being wanted by his people.
He revealed how he got blind at a very young age and how his people rejected him (it is very emotional) don't seee it if you cry easily.
Recent photos of Flavour's adopted child, Semah Weifur, have surfaced online, and they got people wondering how the little boy has grown so fast.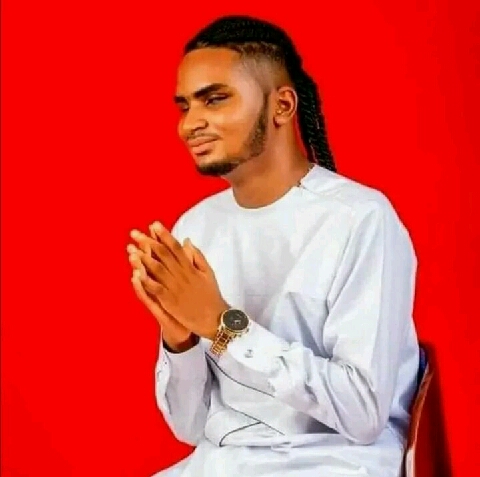 Semah Weifur clocked a year older recently, and had taken to his Instagram page to wish himself a happy birthday, and also shared a photo of himself. Some blogs also shared his recent photos to celebrate with him, but what amazed people was seeing how the boy looks so mature, as compared to the little boy they knew a few years ago.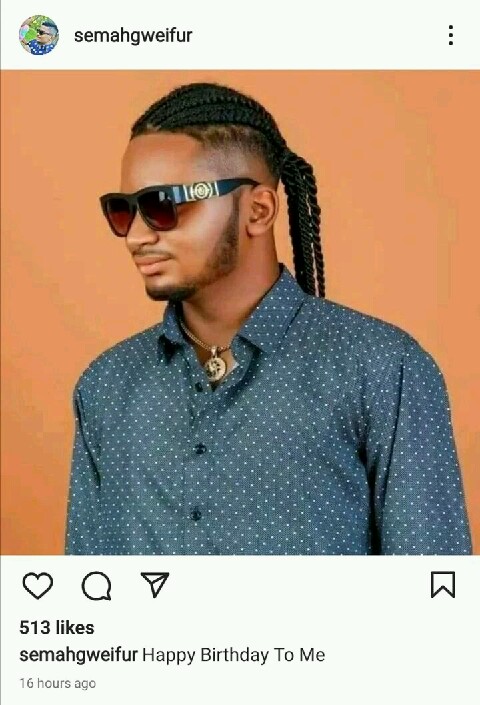 Many of us are already familiar with the story of Semah Weifur, and how he came into the spotlight after the Nigerian superstar singer, Flavour, adopted him. And through that, he was able to prove to the world that physical condition does not prove one's limitations.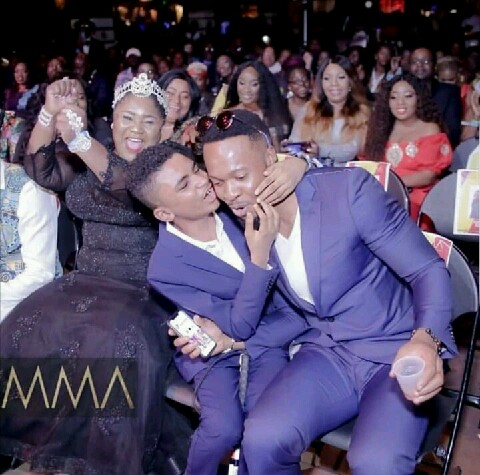 Flavour had always been Semah Weifur's idol, and one of his biggest dreams was to meet the Nigerian singer. When Flavour eventually met him, he was impressed with the way the boy sang his songs perfectly well, and that motivated him to do a song with him.
The boy bought the hearts of music lovers after Flavour featured him in his hit song – "Most High", and Flavour has always received commendations for the beautiful relationship he has created between himself and the boy.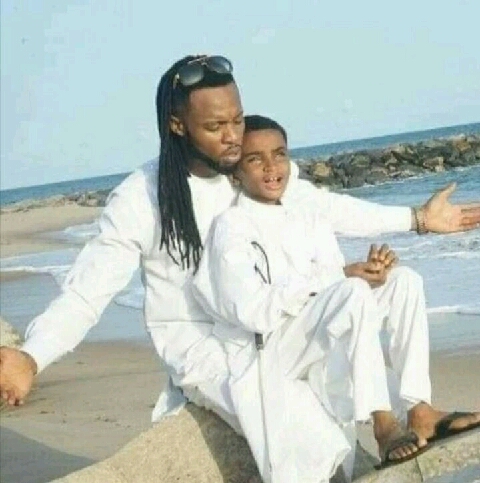 How time flies! The boy has grown into a man now, and it is clear that he is doing just fine. We pray that may God bless Flavour for the way he transformed the boy's life.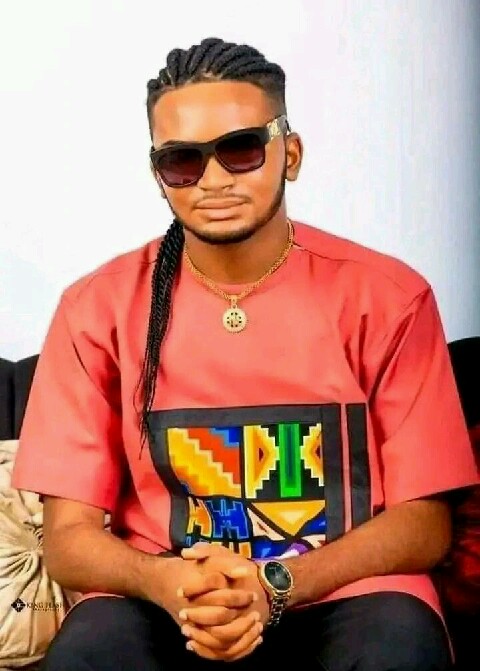 What do you have to say about this? Please feel free to share your thoughts with me.