[adinserter block="1"]
A Nigerian gentleman took to his Twitter page recently to share photos of the self-contain apartment an agent showed him in Victoria Island, Lagos.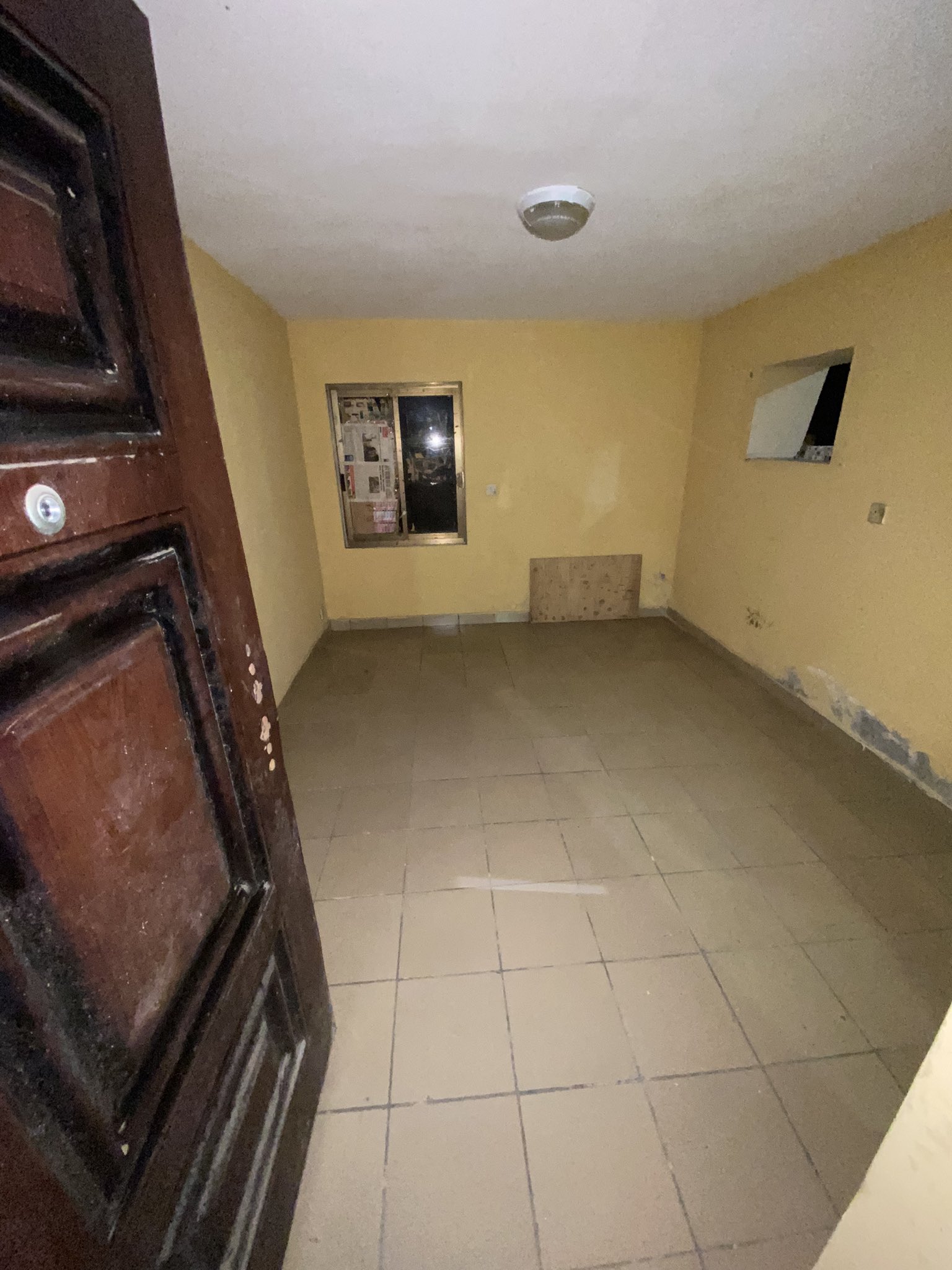 According to tweep, @BabaOlola on the social networking platform, a total of about N720k will complete the leasing of the place which looks like nothing to write home about given the outrageous amount.
Sharing photos of the apartment that has taken a lot of people by surprise, the user wrote, After complaining to my agent about distance living in Ajah, he suggested a self con at VI for 600k , agency and legal 120k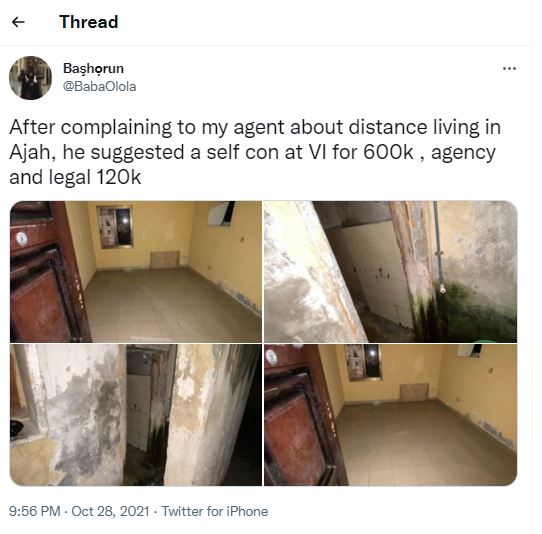 It apparently wasn't the only apartment that was shown to him but just like the first, the rest of them were not so much of interest to the potential client.
He shared,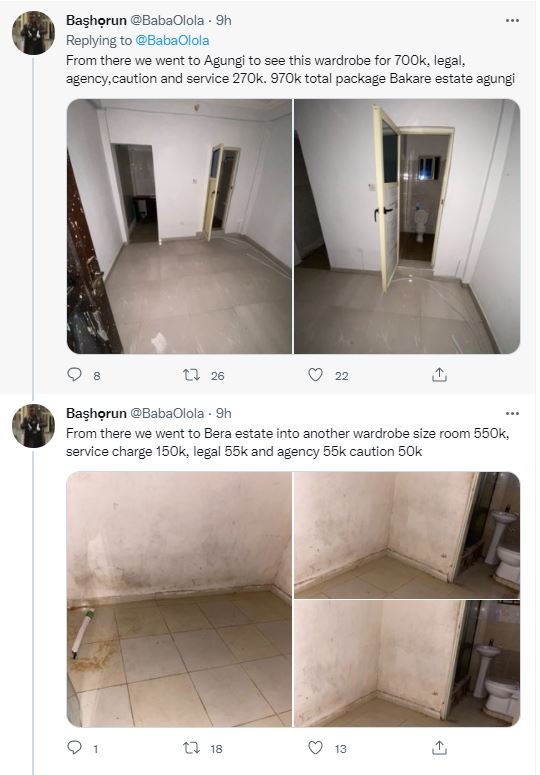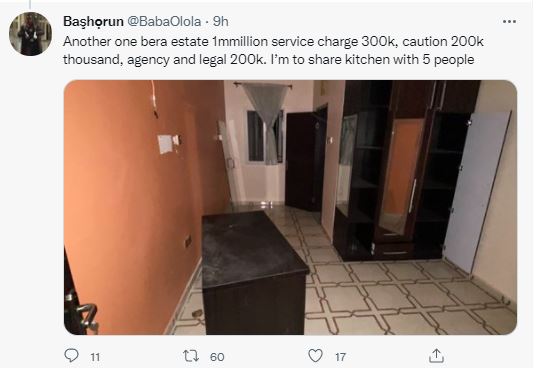 See photos of the apartment he shared,