[adinserter block="1"]
The name Mr Ibu brings back alot of amazing memories to Individuals, Mr Ibu is one Actor that has made alot of people happy throughout his years in the Nollywood movie industry. One can't think about those old Nollywood Movies and not mention Mr Ibu, he is definitely a legend that would be remembered in years to come.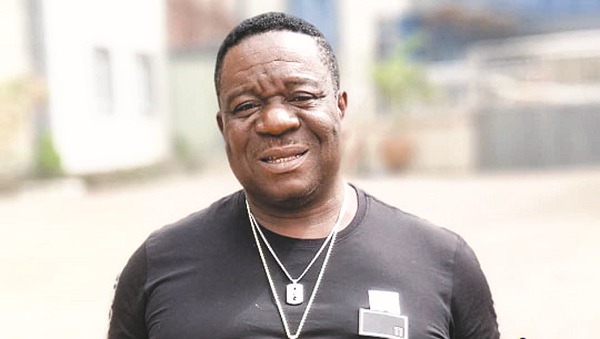 This popular Nollywood Actor is popularly called Mr Ibu due to a movie he acted in the past, his real name is actually John Ikechukwu Okafor. Mr Ibu is a popular nollywood Actor and comedian, he was born in the year 1961 on October 17. Mr Ibu is an Igbo Man that hails from Enugu State, Nkanu West Local Government Area to be precise.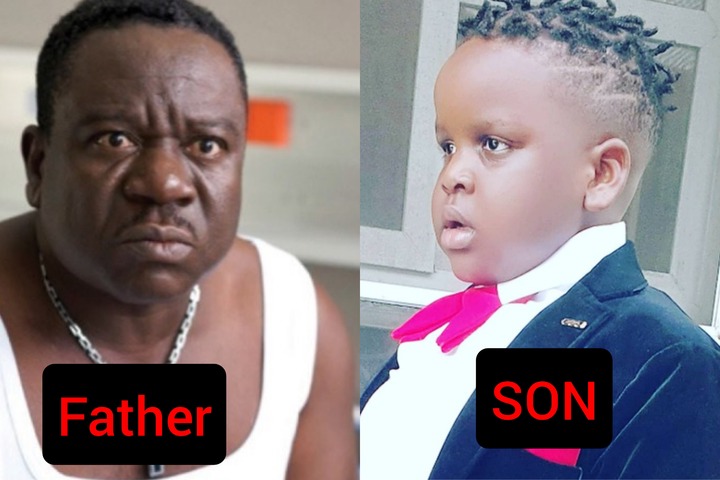 Mr Ibu is known to always act funny roles in majority of his movies, you would hardly find him acting like a king or like a rich Man. It was through these funny movie roles that he gained alot of popularity in Nigeria. Mr Ibu have appeared in over 200 nigerian movies so far and he performed so well while making people laugh.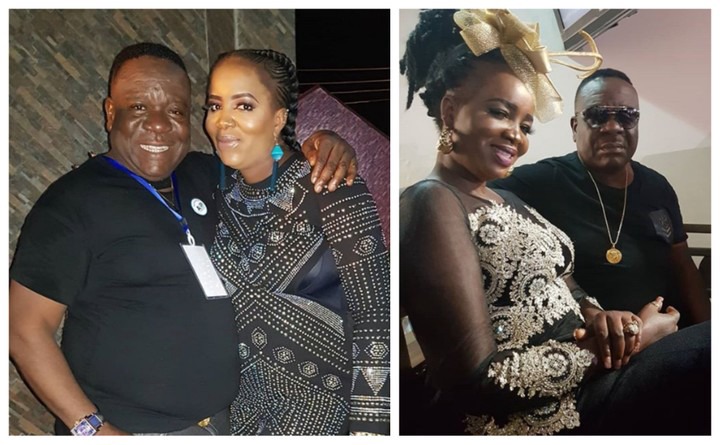 Mr Ibu got married in the year 2015 to a beautiful Woman Identified as Stellamaris
. This lady is not actually Mr Ibu's first Wife, he used to be married to another lady before the married crashed. The Marriage really affected him alot, he even lost his first son at a point in his life. Mr Ibu was lucky enough to find love again in the arms of a beautiful lady.
See pictures of Mr Ibu's wife below;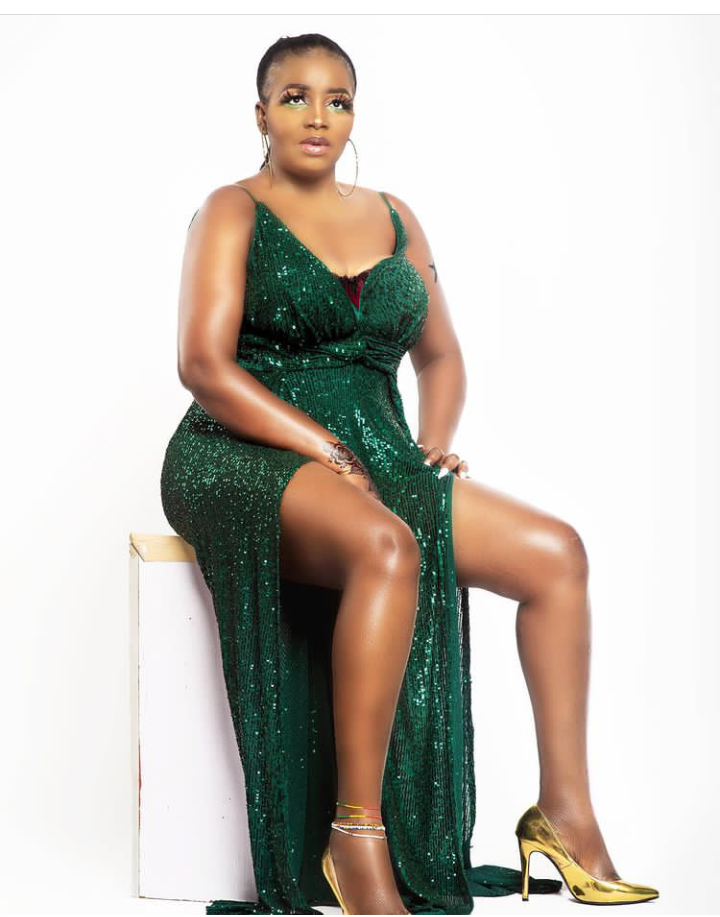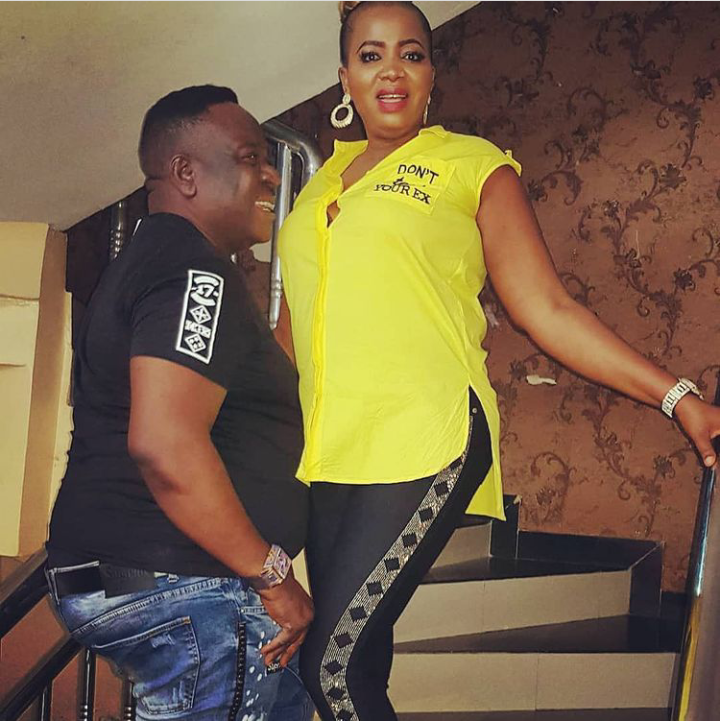 One thing about Mr Ibu that alot of people admire is the fact that he always makes use of any opportunity to flaunt his wife and Family. Mr Ibu is always talking about how greatful he is to be able to find a Woman like his wife, he is always taking to his Instagram page to hype her when the need arises.
Mr Ibu and his wife have a complete and lovely family together, they are both blessed with 2 handsome sons and a beautiful daughter.
His first daughter is called Chelsea Okafor, see her lovely pictures below;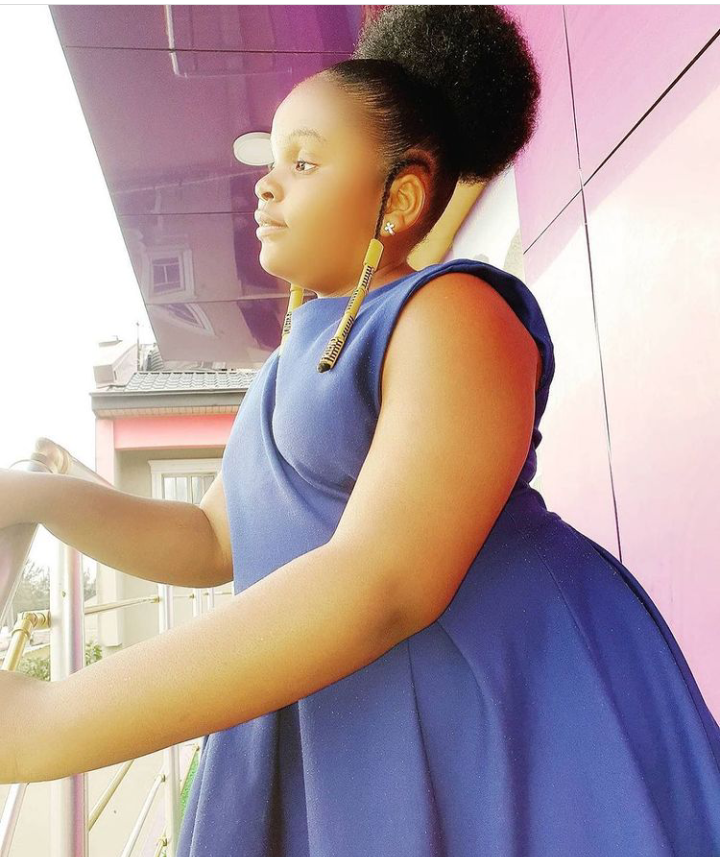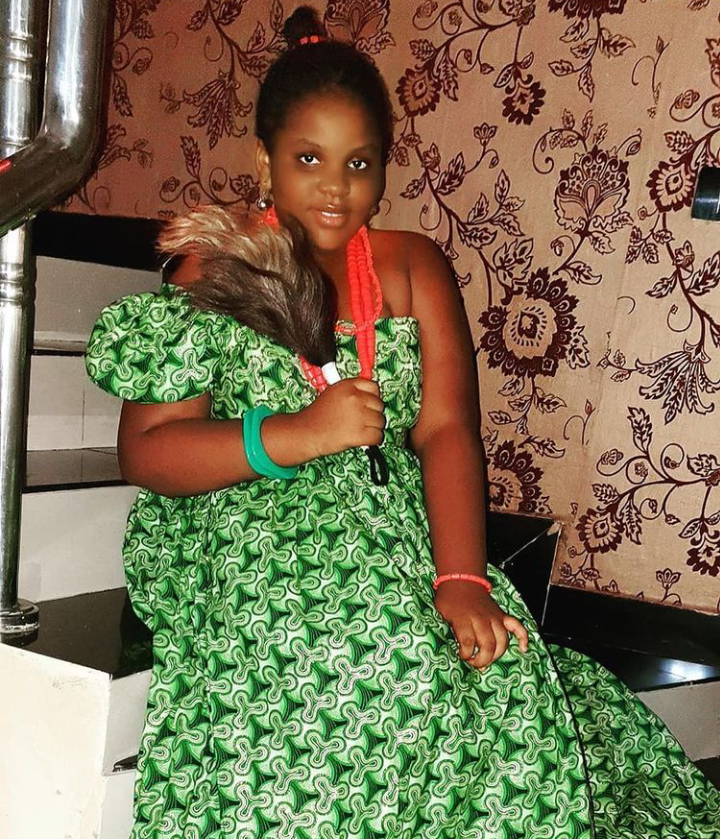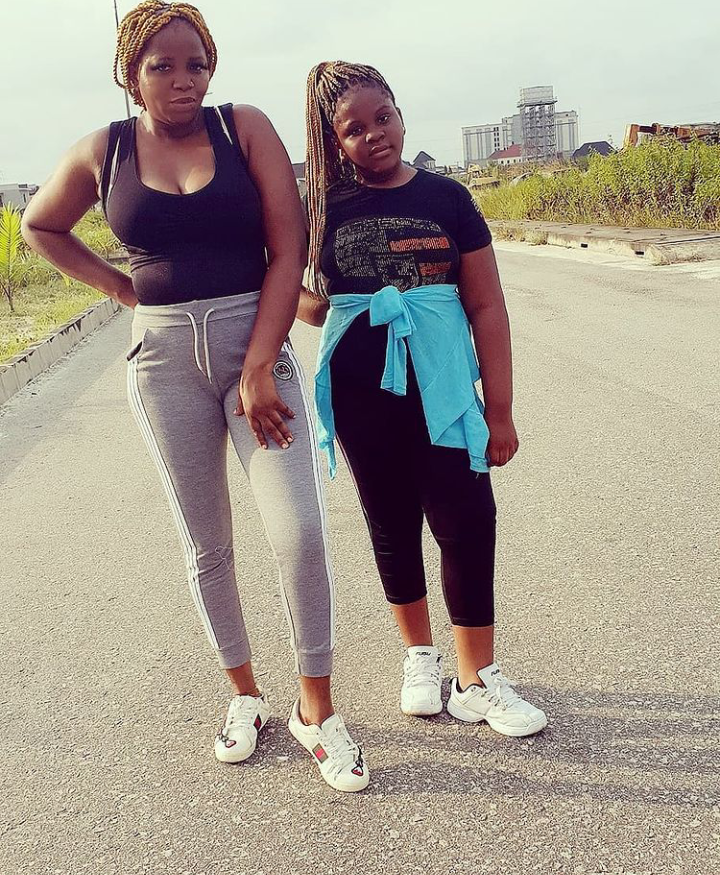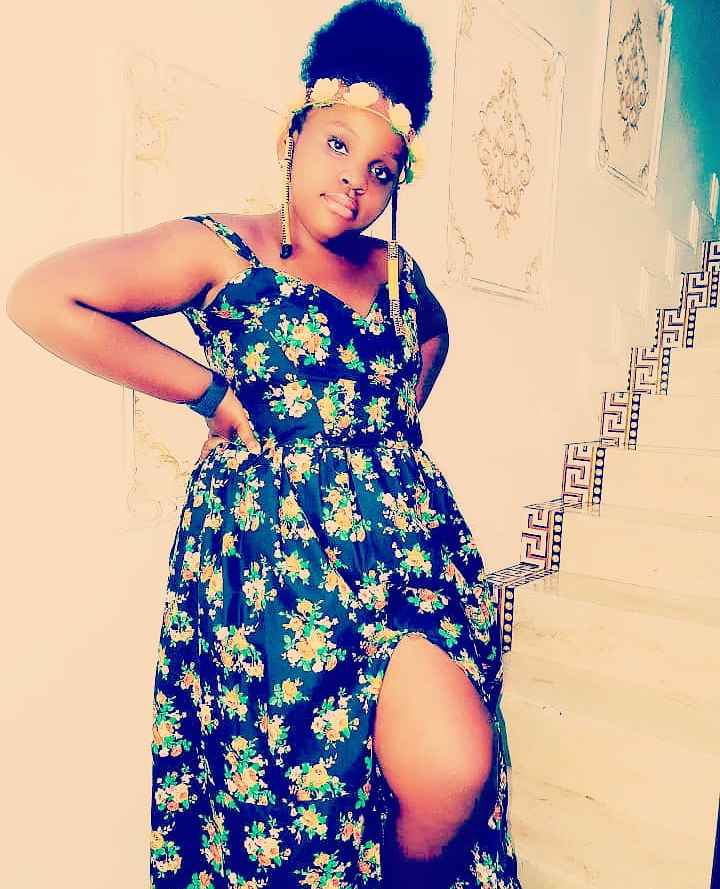 His first son is known as Emmanuel Mandela Okafor, see his pictures below;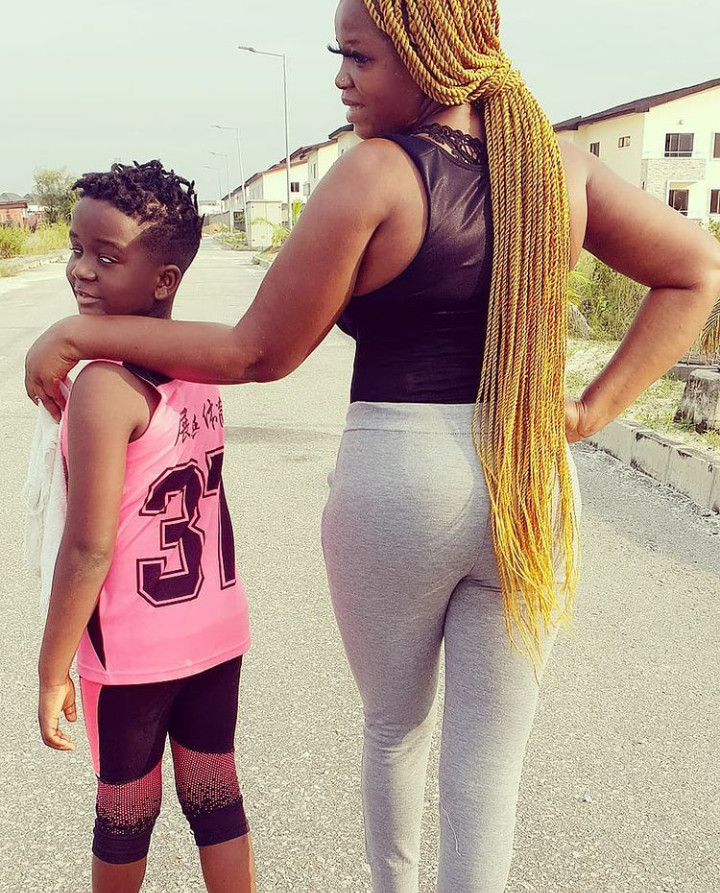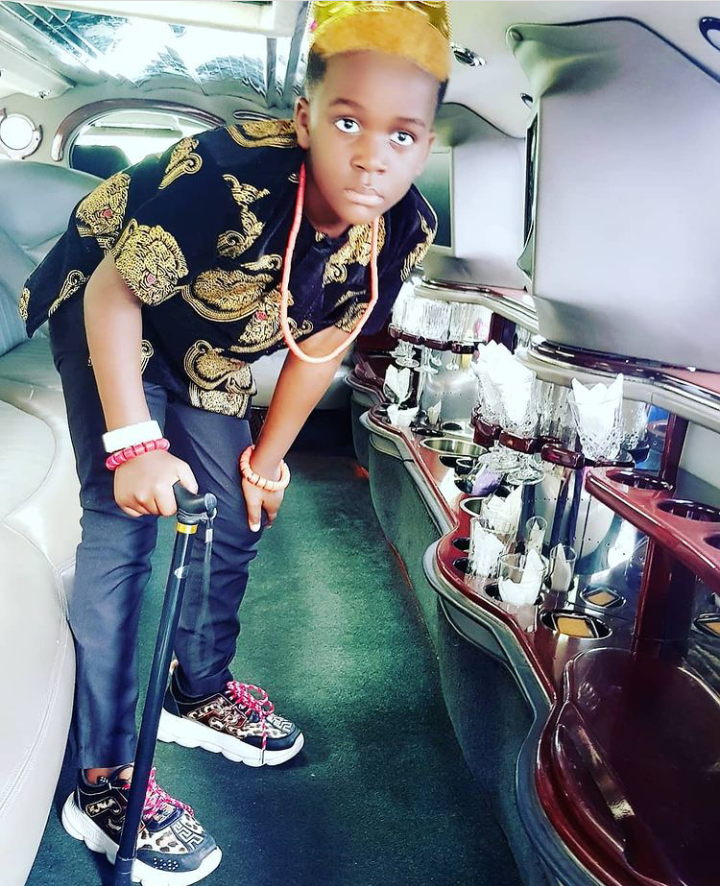 His last son is called Jay Jay Okafor, see his pictures below;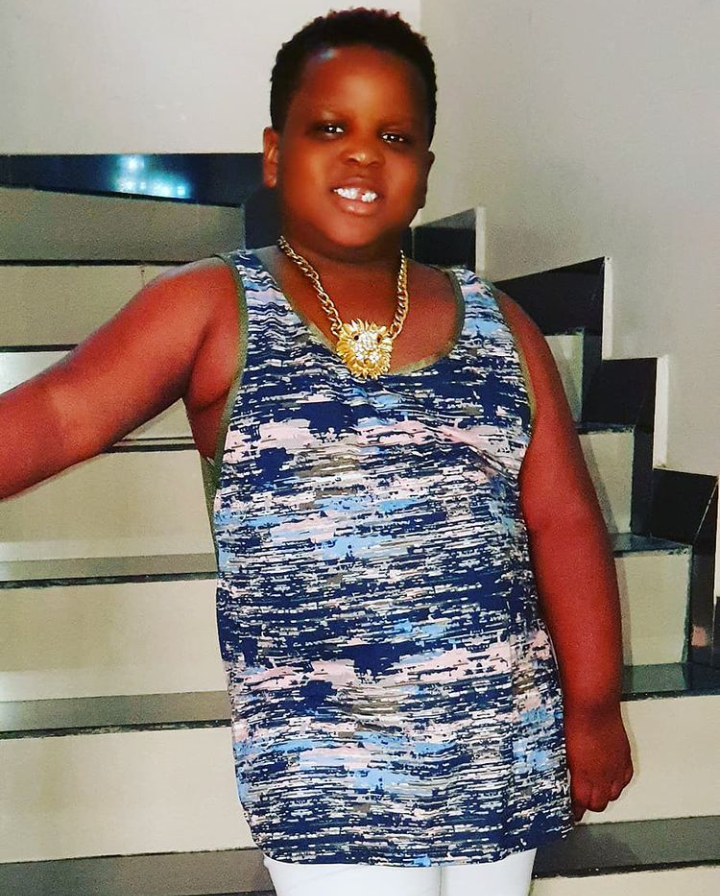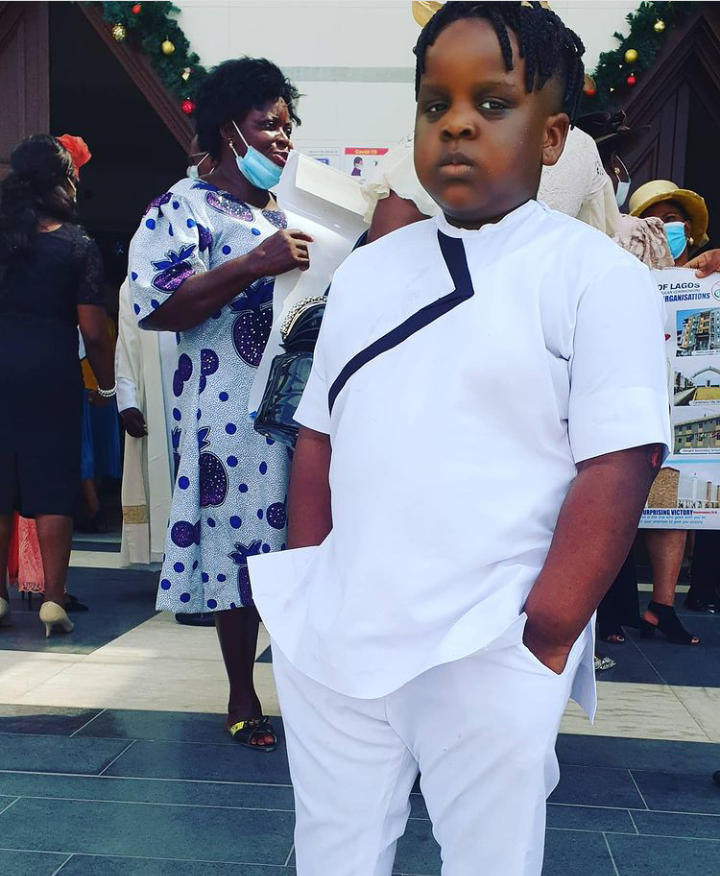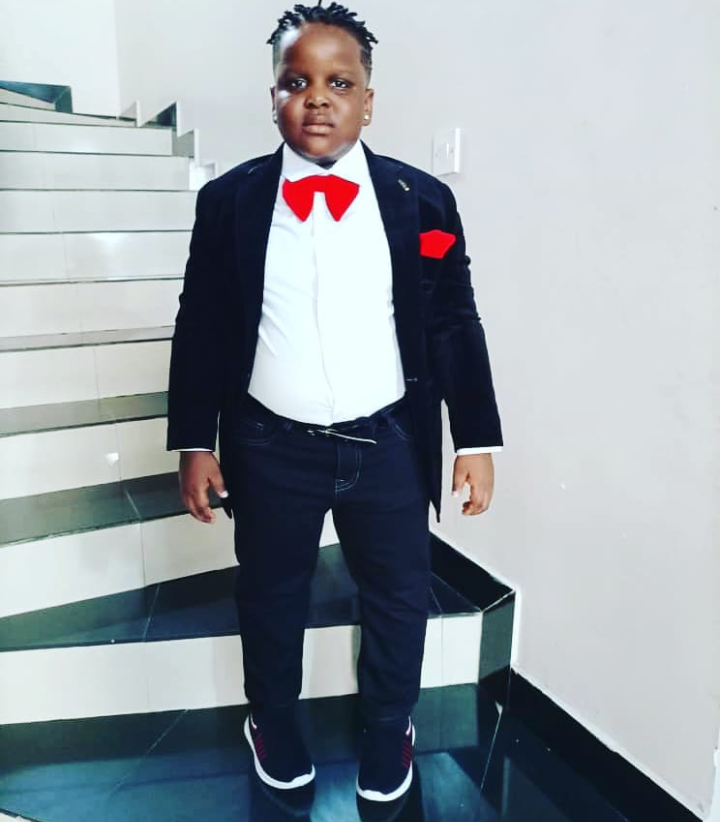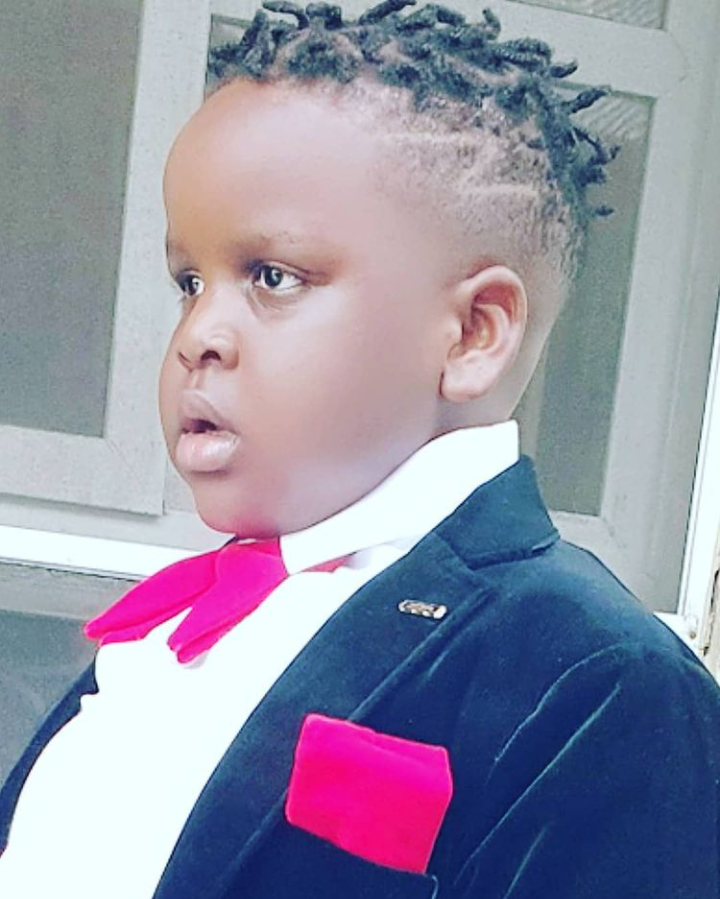 From time to time Mr Ibu takes to his Instagram page to tell people more about his family, he celebrates their birthdays and important anniversaries when it is needed. See more pictures below;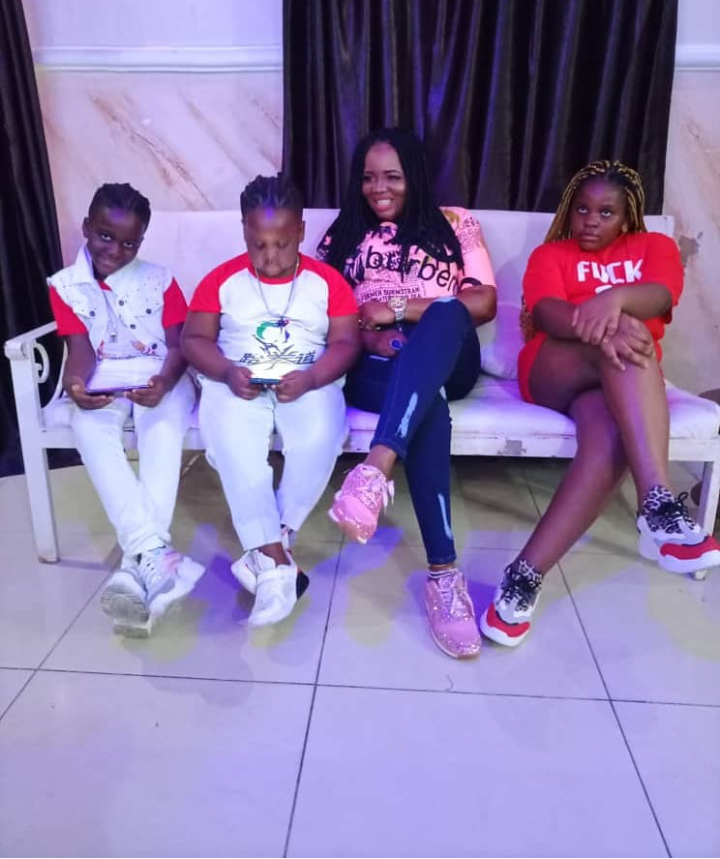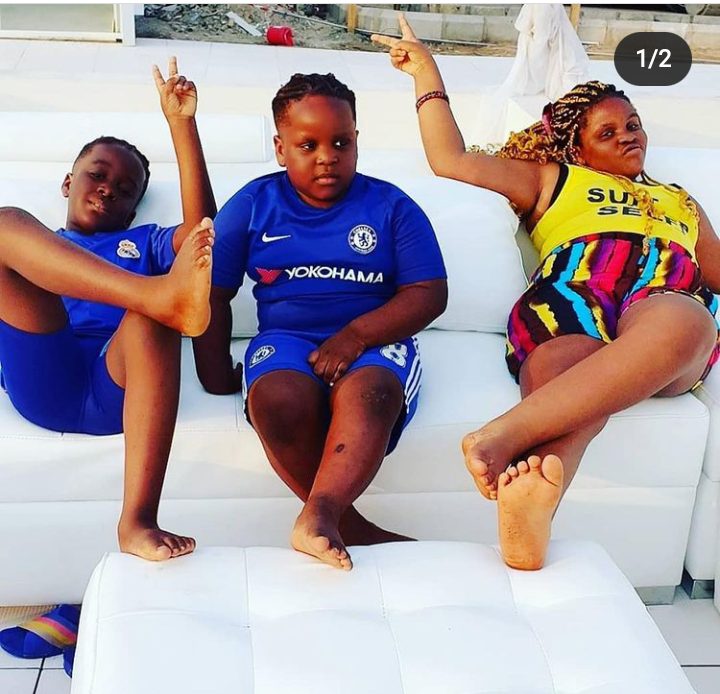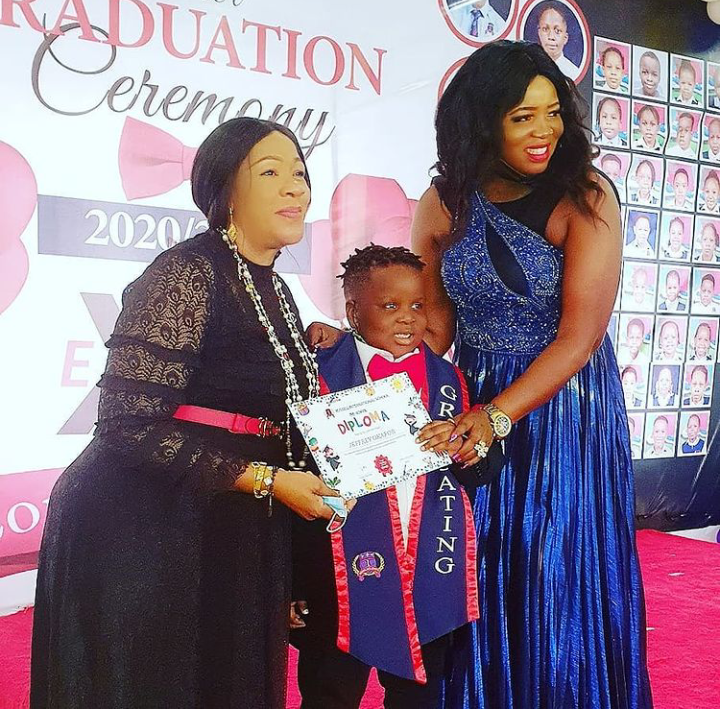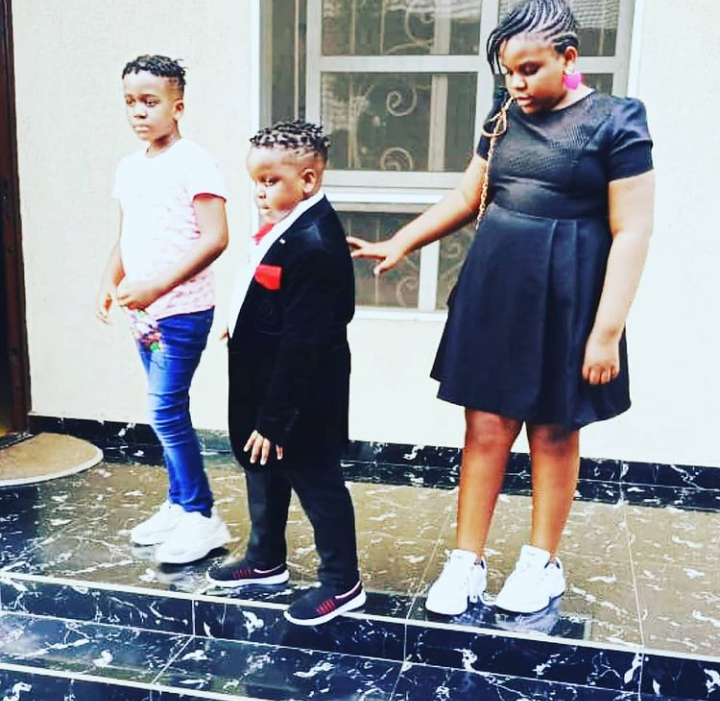 Photo Credit- Real Mr Ibu via Instagram