[adinserter block="1"]
These days, almost everyone wants a curvy body or lust after a curvaceous body; this has pushed quite a few Nigerian celebrities and non-celebrities into altering their bodies. While some are opened and proud of their journey, others are battling to keep it a secret. So therefore, after a careful study and research I present to you 7 Nigerian celebs who did plastic surgery to look hot.
1. Toke Makinwa
Toke Makinwa's transformation was too obvious to deny, no matter how hard she tried, trolls kept coming for her with old pictures. Her first surgery wasn't that successful as one hip seemed out of place when this error was pointed out, she wasted no time in admitting that she indeed went under the knife.
2. Tonto Dike
Tonto Dike is one Nigerian celebrity who has always been open about her insecurities. She made the public aware of her intention to modify her body. The world was stunned to see her new transformation and Tonto always sees an opportunity to praise her surgeon while talking about her newly found confidence.
3. Ini Edo
Ini Edo has always had a killer body, so I really do not understand why she had to go under the knife for more. Truth be told her new hourglass shape is a bomb. There are speculations that she also had breast firming surgery. The top Nollywood actress is busy setting social media on fire with her curves.
4. Annie Idibia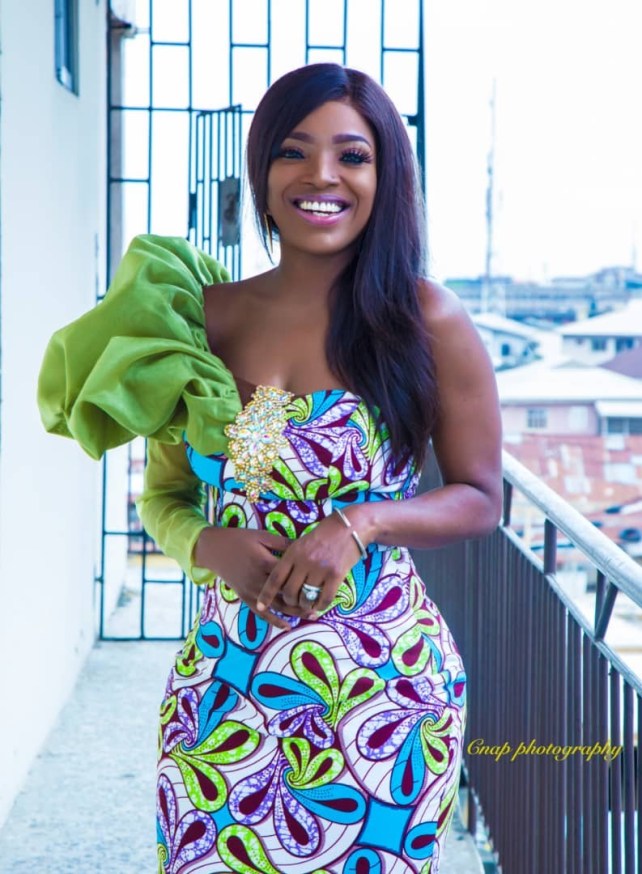 Annie Idibia, Nollywood actress, mother and wife of Tu Face was recently accused of going under the knife. There are speculations that she made little adjustment to her body because of her suddenly killer shape. Annie once took to Instagram to address the issue of her flat tummy, which she claimed was achieved with Getfit waist and belly trimmer. As for her going under the knife, she is yet to address that.
5. Moesha Boduong
Moesha Boduong is a female actress and model from Ghana. She has also revealed that she has no regrets concerning the surgical procedures that were performed on her to enhance her figure.
6. Blac Chyna
lac Chyna is an American model who has revealed that plastic surgery has been conducted on different parts of her body several times.
7. Dabota Lawson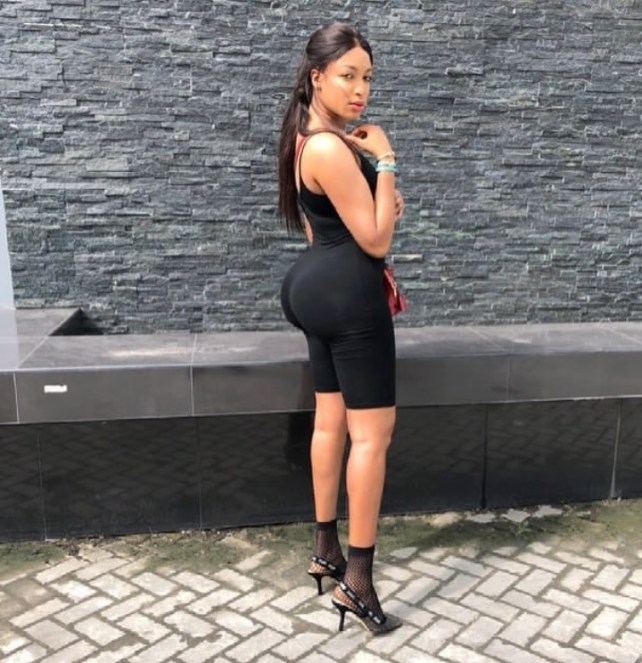 Dabota Lawson, former beauty queen and cosmetologist is one lady rumoured to have gone under the knife. She left her fans speechless with her sudden transformation. This business mugu is yet to debunk this rumour but the truth is just too glaring.